12 Gender-Swapping Cartoon Voices
BY

Advocate.com Editors
November 14 2013 7:00 AM ET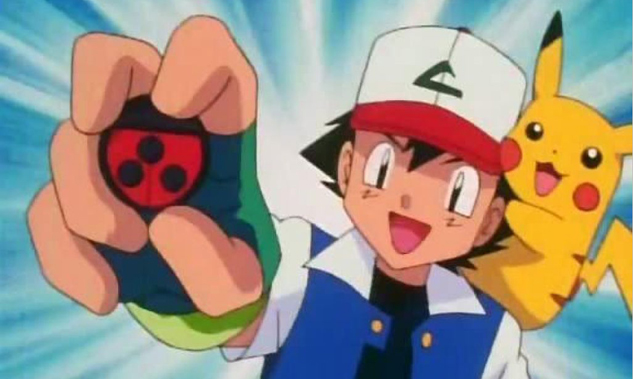 Veronica Taylor: Ash Ketchum (Pokémon)
When Pokémon was dubbed over to English, Veronica Taylor was picked to play Ash Ketchum, the kid who aspired to be the world's greatest Pokémon, or pocket monster, on the hunt for the hundreds of Pokémon in the world.
Who are your favorites? Add to the list in the comments section below.