Inventing the California Boy
BY

Christopher Harrity
June 29 2013 4:00 AM ET
Bruce of Los Angeles: Classical California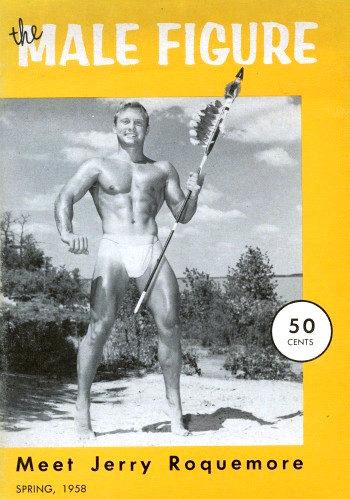 Bruce Bellas (1909 – 1974) was an influential physique photographer well known under the pseudonym Bruce of Los Angeles.

Bruce of Los Angeles's iconic images best captured healthy, athletic young men in natural settings. Although B.O.L.A. was an accomplished studio photographer, his muscular, naked men posing in the various California terrains of desert, mountains, and lakeside harkened back to the naturist movement in northern Europe of the early part of the 20th century.

Bellas was born in Alliance, Neb., and was a chemistry teacher there until 1947, when he began photographing bodybuilders in Los Angeles. In 1956, Bellas launched his own magazine, The Male Figure.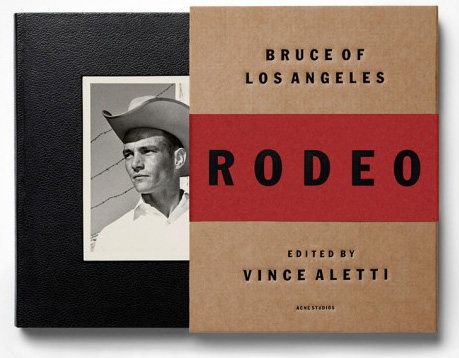 An extensive archive of Bellas's nude male physique photographs exists today, largely intact. His impact on physique photography is widely felt and recognized, and the works of Robert Mapplethorpe, Herb Ritts, and Bruce Weber are considered to be influenced by Bellas's pioneering style. In 1990 the Wessel O'Connor Gallery in New York and the Jan Kesner Gallery in Los Angeles both exhibited a wide array of Bellas's work, furthering contemporary recognition of his impact.

Bellas died while on vacation in Canada in 1974.

For more western male art photography, check out this recent book from Acne: Bruce of Los Angeles Rodeo.
Click through for a Bruce of Los Angeles portfolio >>>