11 Amazing Young Queer Artists You Should Know
BY

Diane Anderson-Minshall
November 04 2013 2:13 PM ET
UPDATED:
November 04 2013 4:36 PM ET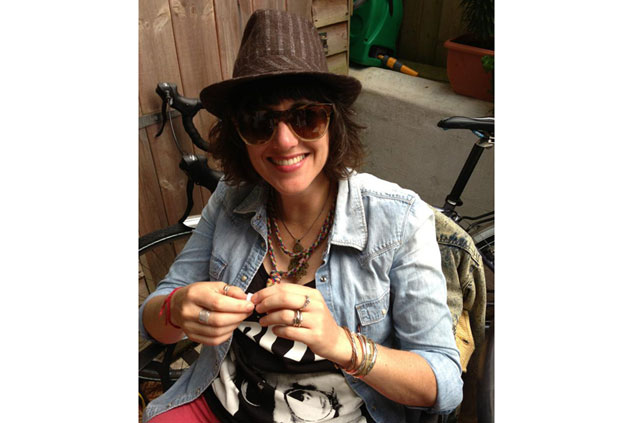 Bridget de Gersigny
Bridget de Gersigny is a South African visual artist based in Brooklyn, N.Y., working primarily in video, installation, and sound. Having grown up under apartheid and experiencing the ripping shift from oppression to democracy in her teens made her super aware of the space between impassioned belief and error — a place where fundamental ideologies collided. She creates interactive multimedia installations, bringing to consciousness aspects of those things, like looking at very long histories or different ways of relations of how things exist and shape our perceptions. Her work engages in the intersection of the queer community and other communities. Gersigny is a 2013 ICP-Bard MFA graduate and holds a BA degree with honors from the University of Cape Town in psychology and literature, and one in art from University of South Africa.

Gersigny will be working with her mentor, visual artist Carlos Motta, on a project that explores queer history and cultural difference in Brooklyn.