11 Amazing Young Queer Artists You Should Know
BY

Diane Anderson-Minshall
November 04 2013 2:13 PM ET
UPDATED:
November 04 2013 4:36 PM ET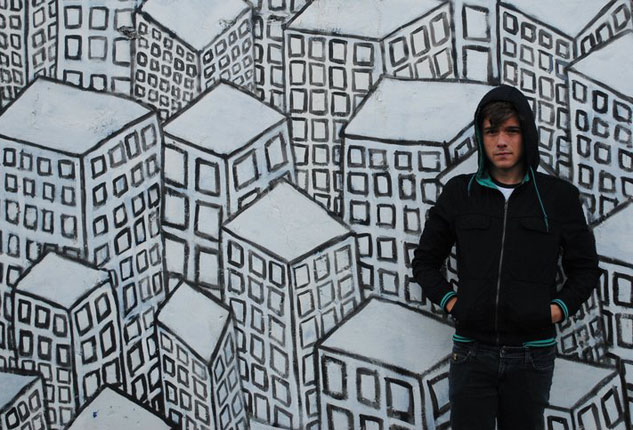 Peter Knegt
Peter Knegt is a writer, filmmaker, and blogger born and raised in Ontario, Canada. He was worked primarily and extensively as a film journalist, most notably for New York-based online magazine Indiewire, where he's worked since 2006 and currently serves as senior writer. His first book, About Canada: Queer Rights, a historical account of LGBT activism in Canada, was released in 2011. He is also the cofounder and artistic director of Picton Picturefest, a film festival for youth in rural Canada, and recently completed work on his first short film, Good Morning.

Knegt will be working with his mentor, actor, novelist, and playwright James Lecesne, on a literary work based on his experience at the Pilgrimage, a portable-film-festival odyssey in the Scottish Highlands organized by Tilda Swinton and Mark Cousins.