11 Amazing Young Queer Artists You Should Know
BY

Diane Anderson-Minshall
November 04 2013 2:13 PM ET
UPDATED:
November 04 2013 4:36 PM ET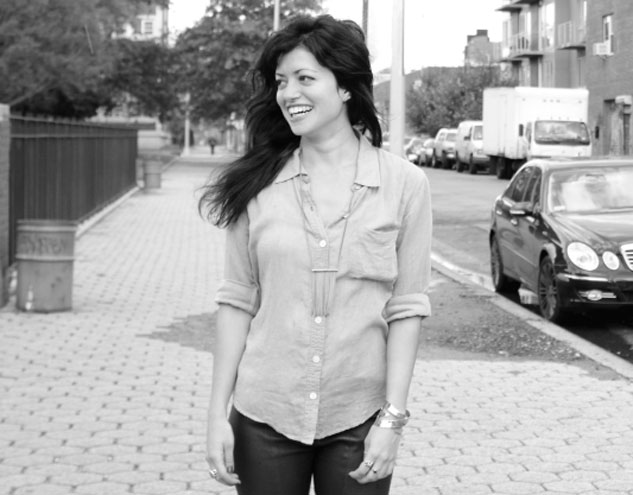 Natalia Leite
Natalia Leite is an artist and filmmaker born and raised in São Paulo, Brazil. She began her career showcasing art films in galleries in São Paulo and San Francisco. Since moving to New York in 2006, she has directed music videos, documentariss, and short films that have screened in numerous festivals internationally. She is currently working on her first feature film, Bare, produced by Derrick Tseng (Prince Avalanche, Party Monster), Alexandra Roxo, and Dahlia Heyman. She is also codirecting a documentary called Shooting Serrano, produced by VICE, the comedy web series Be Here Nowish, and a pilot for a VICE series called Every Woman. She is a recipient of the Kodak Student Grant Award and a Sundance Screenwriters Lab finalist. Her work can be seen on GotPurpleMilk.com.

Leite will be working with her mentor, narrative filmmaker Rose Troche on her first feature-length film, about a young woman living life to the fullest in Nevada.