11 Amazing Young Queer Artists You Should Know
BY

Diane Anderson-Minshall
November 04 2013 2:13 PM ET
UPDATED:
November 04 2013 4:36 PM ET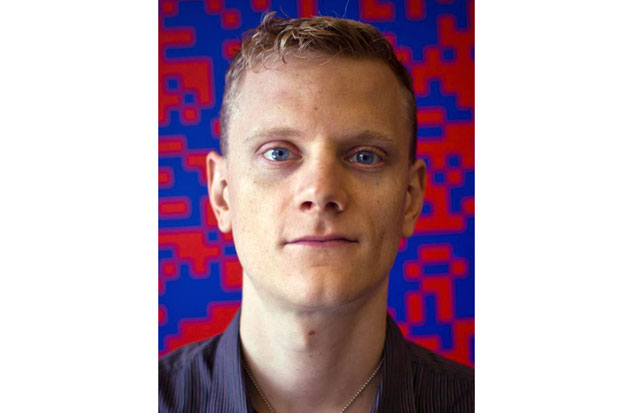 Rick Herron
Rick Herron is a curator, artist, writer. and museum worker from Plattsburg, Mo. He has participated in projects with Visual AIDS, Elmgreen & Dragset, Michael Alan Alien, palissimo, Dis magazine, and many others. He recently curated queer performance for the LGBT Center at the Ideas City festival, including artists such as Buzz Slutzky, Ann Liv Young, Becca Blackwell, and Dandy Darkly. Since 2007 he has worked at the New Museum, where he is assistant manager of visitor services.

Herron will be working with his mentor, curator Pati Hertling, on an exhibition about the legacy of Keith Haring for the Spirit Museum in Stockholm.