11 Amazing Young Queer Artists You Should Know
BY

Diane Anderson-Minshall
November 04 2013 2:13 PM ET
UPDATED:
November 04 2013 4:36 PM ET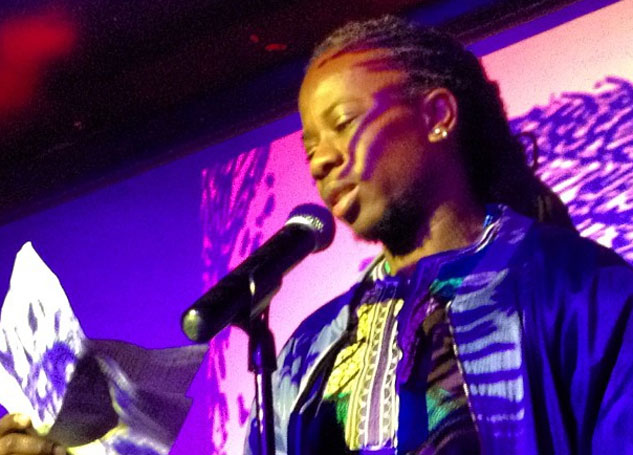 Seyi Adebanjo
Seyi Adebanjo, is a queer, gender-nonconforming Nigerian artist living in the South Bronx. As a media artist Adebanjoi raises awareness around social issues through digital video, multimedia photography, and writings. Adebanjo's work is the intersection of art, media, imagination, ritual and politics. Adebanjo has performed with Sharon Bridgforth and appeared at the Walker Art Center. Adebanjo's work has recently been screened at the Bronx Documentary Center and the Sydney Transgender International Film Festival. Adebanjo has been a Project Involve Fellow and City Lore Documentary Institute scholarship recipient. Adebanjo is currently artist in residence with Allgo working on The Orita Project, an international film and performance endeavor.

Adebanjo will be working with mentor documentary filmmaker Yoruba Richen on a film experimenting with ritual, the erotic, and gender through the Yorùbá religion as both a culture and spiritual practice.