Artist Spotlight: Kris Knight
BY

Christopher Harrity
February 16 2013 6:18 AM ET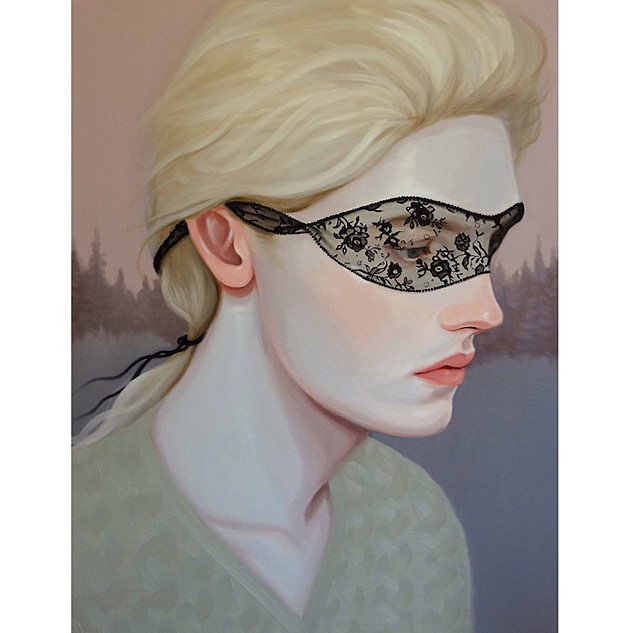 My Porcelain Life, 2011, oil on canvas, 30x40"

The Advocate: Your subjects seem to have a similar emotional profile. None of these kids seem like they were class clown, or a cheerleader or a football star. They seem cool and remote but very deep. Do you paint from real life? Are these models, and on what wonderful ghostly planet do you find them?
Kris Knight: The majority of my characters are based on real people, mostly friends and family but sometimes images from mass media. I start off with photo references as a template for my portraits, but then drop them halfway through the painting, often changing the sitter's hair color and physical attributes altogether. I don't adhere to the historical notion of the portrait, where the portrait has to be pleasing to the sitter or the patron to be deemed successful. For me, the sitter is a character that I use to help illustrate my narratives. There's a lot more freedom when you remove the pressure of reproducing what already exists. I guess there's no real payoff for modeling for one of my paintings, but I do appreciate the blueprints.