20 Must-Read Books We Missed Last Year
BY

Clea Kim and Diane Anderson-Minshall
May 13 2013 5:00 AM ET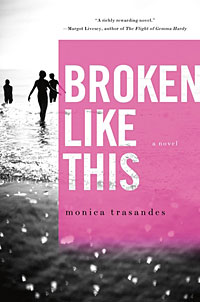 Broken Like This by Monica Transandes (St. Martin's Press, $24.99)
The first novel from GLAAD's director of Spanish language media, Monica Transandes, offers a tender and languid look at love, loneliness, and transformation. Beautifully done.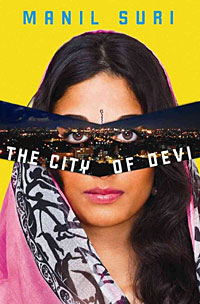 The City of Devi by Manil Suri (W.W. Norton & Company, $26.95)
The author of best-selling novel The Death of Vishnu and The Age of Shiva returns with a new novel, The City of Devi. The city of Mumbai is evacuating under the threat of nuclear obliteration, and Sarita, a 33-year-old statistician, can only think of being reunited with her physicist husband, Karun. In her journey to find him, Sarita must go through a near-abandoned city, facing Hindu and Muslim gangs. With her is Jaz, a Muslim whose true religion is sex with other men. Meanwhile, the goddess Devi ma has appeared on a beach to save her city. Sarita's journey leads her to this beach, thrusting her into a life-altering trinity. This powerful novel combines politics, religion, sex, and India's global emergence.