Memories of JFK From His Gay Best Friend
BY

Advocate Contributors
November 22 2013 5:00 AM ET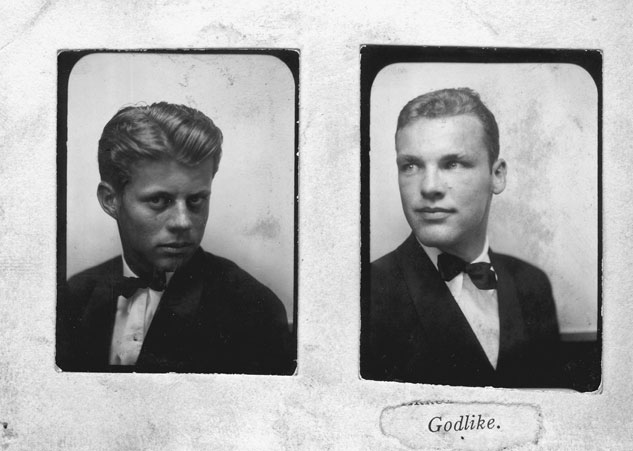 Jack and Lem, from Lem's scrapbook, circa 1935

"In his eulogy, Bobby Kennedy Jr. said of Lem: 'He felt pain for every one of us — pain that no one else could have the courage to feel ... I don't know how we will carry on without him. In many ways, Lem was like a father to me and he was the best friend I will ever have.' Eunice Kennedy Shriver said, 'I'm sure he's already organizing everything in heaven so it will be completely ready for us — with just the right Early American furniture, the right curtains, the right rugs, the right paintings, and everything ready for a big, big party. Yesterday was Jack's birthday. Jack's best friend was Lem and he would want me to remind everyone of that today." (Page 307)

Listen to a short phone conversation between the two of them:
DAVID PITTS is a longtime journalist whose work has appeared in The Washington Post and other leading newspapers. His book Jack and Lem: John F. Kennedy and Lem Billings: The Untold Story of an Extraordinary Friendship, from which the text of this slideshow is excerpted, was one of The Advocate's five best books of 2007. To order a copy, click here.