The Gay Films of the 2013 Tribeca Film Festival
BY

Christopher Rudolph
April 26 2013 9:42 AM ET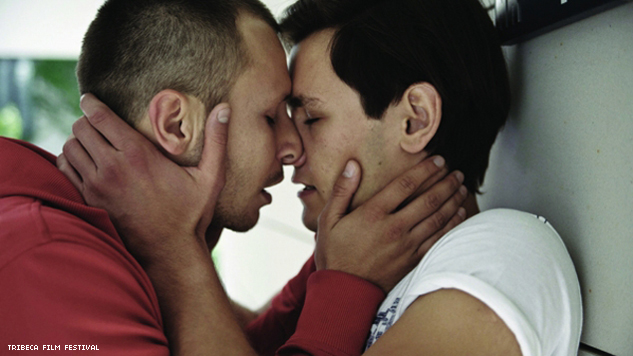 Floating Skyscrapers
The second feature from director Tomasz Wasilewski,
Floating Skyscrapers
bills itself as Poland's first LGBT film. The story follows a Polish athlete who unexpectedly falls for another man. The film poses questions about the confusion of sexuality (Kuba, the athlete, is dating a woman when he falls for Mikai, the other man), and the repercussions a love affair has on the life you thought you knew.