The Films of NewFest 2013
BY

Jase Peeples
September 04 2013 4:00 AM ET
NewFest, New York's premier LGBT film festival, this year celebrates not only its 25th anniversary but also its second year of partnering with both the Film Society of Lincoln Center and Los Angeles' Outfest. Beginning Friday and continuing through September 11, NewFest 2013 features a diverse and compelling collection of narratives, documentaries, and shorts. Preview the festival's collection on the following pages, and for tickets and more information visit www.filmlinc.com.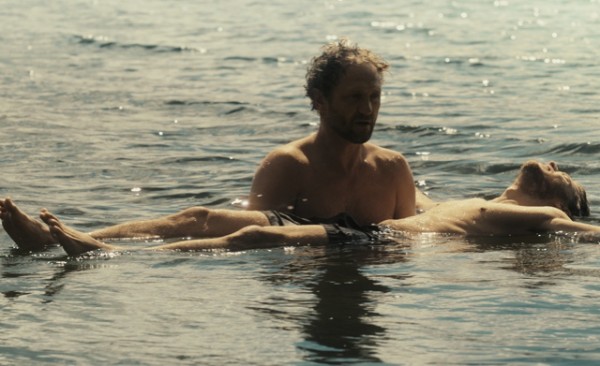 In the Name of…
Friday, September 6, 4:30 p.m.
Venue: Walter Reade Theater
Father Adam is the talk of the small Polish town he's assigned to. Handsome, strong, and unfazed by a violent group of local teens, he's idolized and occasionally hit on by local men and women alike. It's only when the brooding and beautiful Lukasz, an orphan and accused arsonist, falls into his arms one hot summer day that Father Adam feels the sudden pang of repressed desire. Soon his feelings of lust give way to love, setting off suspicion within the tight-knit, conservative community. Shot in glowing, golden sunlight and set within the sprawling fields and forests of Poland, Malgoska Szumowska's sumptuous drama (2013 Teddy Award winner for Best Feature Film at the Berlin International Film Festival) teems with sensuality and tension.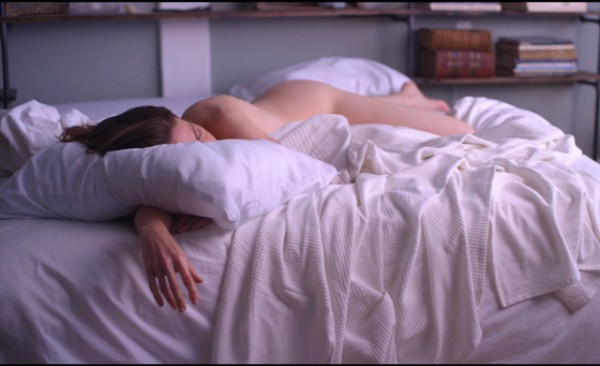 Concussion
Friday, September 6, 7:15 p.m.
Venue: Walter Reade Theater
From executive producer Rose Troche and writer-director Stacie Passon, this funny, sexy, and compelling mix of Belle de Jour and The Stepford Wives follows suburban lesbian housewife Abby (Robin Weigert, Deadwood, The Sessions) through an erotic epiphany after she suffers a head injury. In the immediate aftermath, she questions whether her picture-perfect family life is enough and decides to revive her career and renovate a loft in New York City. But the space quickly transforms itself into a convenient location for an unexpected sexual reawakening.
*Tickets are $50 and include admission to the Opening Night party.