The Films of Polari LGBT Film Festival
BY

Jase Peeples
October 15 2013 4:00 AM ET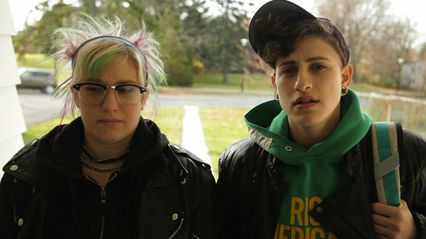 Film: Valencia
Venue: Violet Crown Cinema
Time: 12 noon Saturday
Synopsis: Based on the legendary '90s lesbian memoir Valencia by Michelle Tea, this omnibus film takes us on an adventurous journey through Michelle's tumultuous love life as told by 20 different filmmakers, including noted filmmakers Silas Howard (By Hook or By Crook), Cheryl Dunye (The Watermelon Woman), and recent Sundance award-winner Jill Soloway (Afternoon Delight). Valencia the novel put the experiences of an entire generation of lesbians on paper through the lens of one hard-loving and hard-drinking dyke. Punk rockers, riot grrrls, and simple, artsy freaks suddenly had a heroine to look up to and a mecca to head toward. This highly anticipated film adaptation of Valencia gives a whole new generation of fabulous, artsy, gender-queer folks an opportunity to reinterpret and reinvent the tales of this iconic novel one chapter at a time.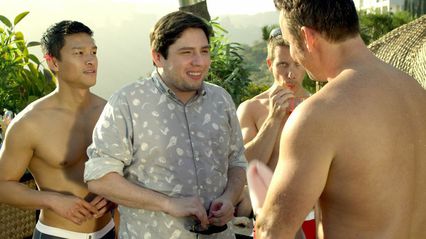 Film: Big Gay Love
Venue: Stateside Theater
Time: 2:30 p.m. Saturday
Synopsis: Who says bigger isn't better? Or just as good, anyway. Certainly not director Ringo Le (Saigon Love Story), who has crafted one of this year's most heartwarming and body-positive romantic comedies. Bob (Gayby's Jonathan Lisecki) is a sassy but lovelorn event planner living large among the buff bodies in all-too-sleek-and-slender West Hollywood. Bob can't believe his luck when handsome chef Andy (Nicholas Brandon of Buffy the Vampire Slayer fame) takes a shine to his ample charms. But, self-doubt soon threatens to rain down on Bob's passion parade. That is, if wacky relatives and overbearing, and unbearably hot frenemies don't first take Bob on a detour straight to the loony bin.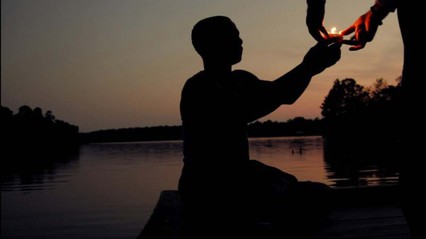 Film: Deepsouth
Venue: Alamo Drafthouse Cinema at the Ritz
Time: 2:30 p.m. Saturday
Synopsis: Deepsouth, a crucial addition to the LGBT doc canon, is a brave, poetic exploration of four extraordinary people's lives and unique experiences dealing with HIV and AIDS in the rural American South. Poignant cinematography captures the pastoral landscape of the South, juxtaposing the geographic serenity with the economic realities of politicized space. Each person's experience unearths a new perspective on HIV and AIDS, an experience that is uniquely Southern and regards its re-created support systems of family and community as vital resources. Humanistic and evocatively rendered, the multi-award-winning Deepsouth acts as an outlet for marginalized rural voices and as a loving tribute to the South and those who inhabit its most quiet corners.