The LGBT Films of Sundance
BY

Daniel Reynolds
January 08 2014 7:00 AM ET
U.S. Documentary Competition
The Case Against 8
USA (Directors: Ben Cotner, Ryan White) — A behind-the-scenes look inside the case to overturn California's ban on same-sex marriage. Shot over five years, the film follows the unlikely team that took the first federal marriage equality lawsuit to the U.S. Supreme Court.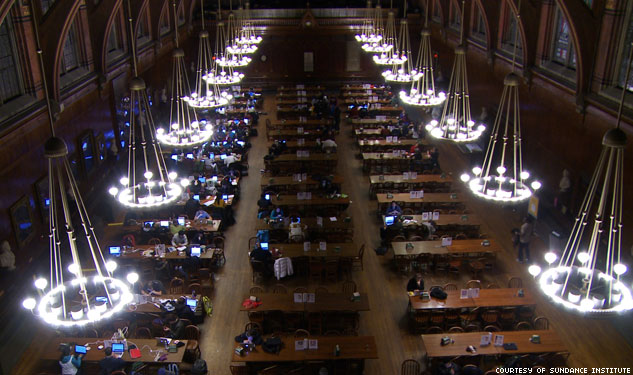 Ivory Tower
USA (Director: Andrew Rossi) — As tuition spirals upward and student debt passes a trillion dollars, students and parents ask, "Is college worth it?" From the halls of Harvard to public and private colleges in financial crisis to education startups in Silicon Valley, an urgent portrait emerges of a great American institution at the breaking point.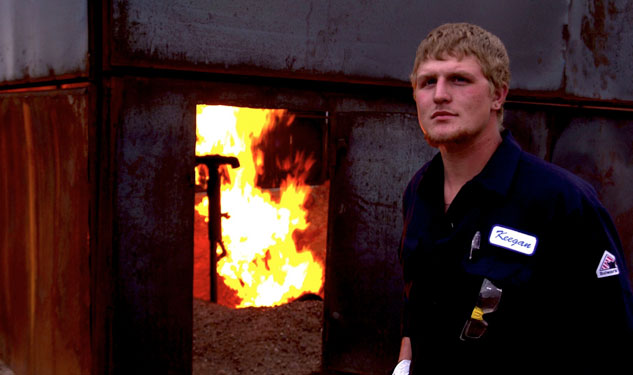 The Overnighters
USA (Director: Jesse Moss) — Desperate, broken men chase their dreams and run from their demons in the North Dakota oil fields. A local pastor's decision to help them has extraordinary and unexpected consequences.