The LGBT Films of Sundance
BY

Daniel Reynolds
January 08 2014 7:00 AM ET
Shorts

Best
U.K. (Director: William Oldroyd; screenwriter: Adam Brace) — With his wedding only moments away, a man and his best friend confront their future.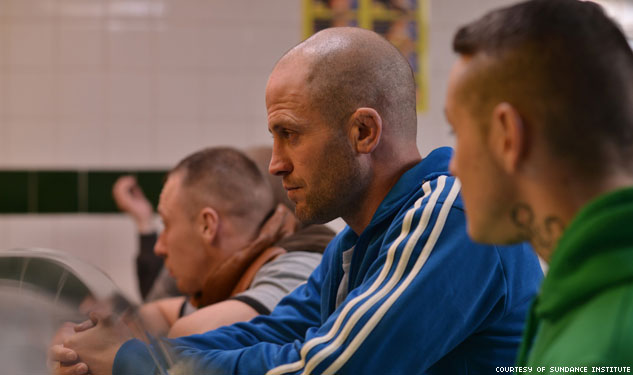 Burger
U.K., Norway (Director and screenwriter: Magnus Mork) — It's late night in a burger bar in Wales...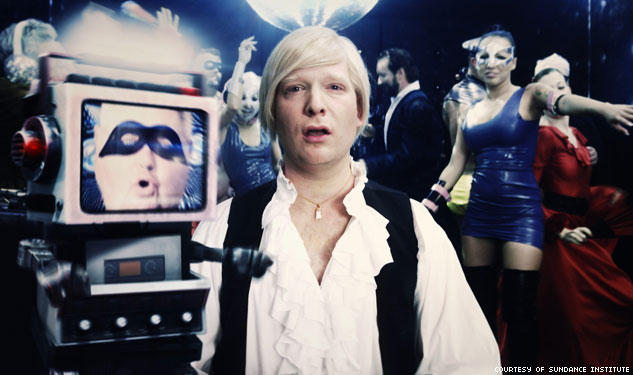 MeTube: August Sings Carmen
Austria (Director and screenwriter: Daniel Moshel) — Georges Bizet`s "Habanera" from Carmen has been reinterpreted and enhanced with electronic sounds for MeTube, a homage to thousands of ambitious YouTube users and video bloggers, and gifted and less gifted self-promoters on the Internet.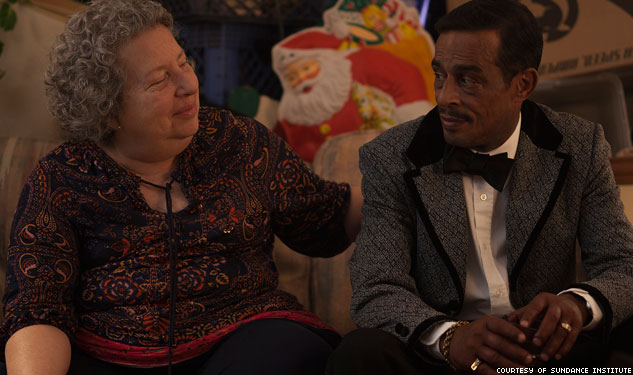 Rat Pack Rat
USA (Director and screenwriter: Todd Rohal) — A Sammy Davis Jr. impersonator, hired to visit a loyal Rat Pack fan, finds himself performing the last rites at the boy's bedside.