Mommies Dearest: Mothers and Gay Sons on Film
BY

Advocate.com Editors
January 16 2014 9:00 AM ET
UPDATED:
January 16 2014 12:23 PM ET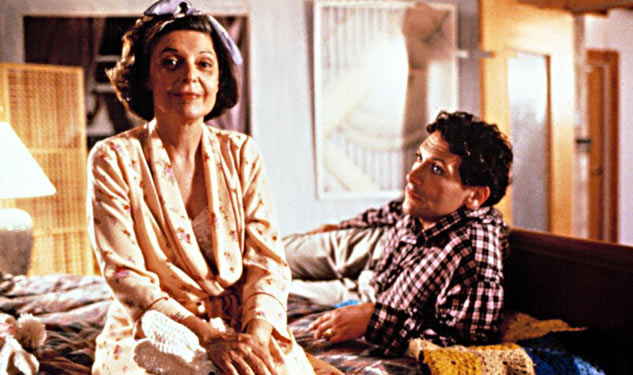 Torch Song Trilogy (1988)
The story centers on Arnold Beckoff, a torch song-singing Jewish drag queen living in New York City in the late 1970s and 1980s. Harvey Fierstein's 1982 play transitioned beautifully to the screen. Although we would have loved to have seen Estelle Getty (who appeared in the stage version) as Arnold's (Fierstein's) mother, Anne Bancroft eats it up in the film version.
Below, witness one of the virtuoso arguments between Arnold and his mother: