Hot Sheet: Cry Wolf!
BY

Advocate.com Editors
July 26 2013 12:24 PM ET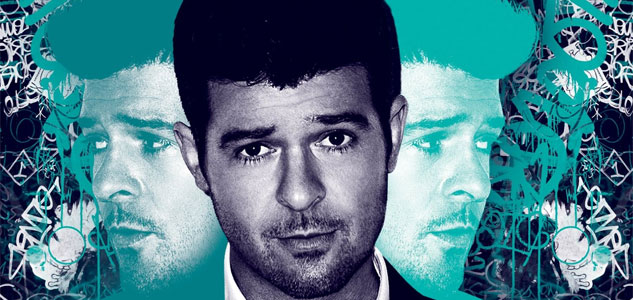 10. MUSIC: Robin Thicke: Blurred Lines
Who knew Robin Thicke would out-Timberlake Justin Timberlake? Well, he has: "Blurred Lines," his sultry hit with T.I. and Pharrell has reached the highest radio audience ever, nabbing more than 242.65 million listeners; it's now No. 1 in 80 countries. The album, named after the single, comes out Tuesday. Critics haven't been as kind as the listening public, but at least the latest single, "Give It 2 U," is catchy and phallic-obsessed.