Hot Sheet: Cry Wolf!
BY

Advocate.com Editors
July 26 2013 12:24 PM ET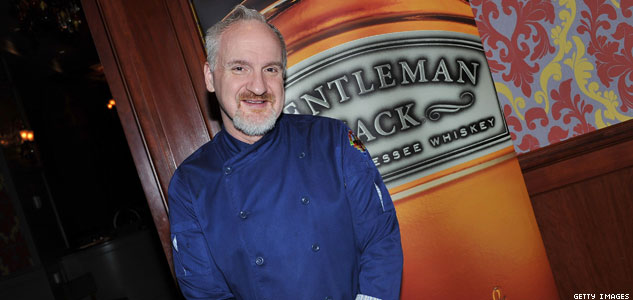 7. EVENT: Chef Art Smith and IAMS So Good, New York City, July 30, 1 p.m.
Friendly gay celebrity chef Art Smith and his pup Cochon are taking over Union Square in New York on Tuesday to introduce IAMS So Good, a line of dog food that promises healthy nutrition for our four-legged friends. Festivities include carnival-style games, pet-friendly obstacles, "doggie bag" giveaways and samples of IAMS So Good dog food. More info here.