Hot Sheet: Cry Wolf!
BY

Advocate.com Editors
July 26 2013 12:24 PM ET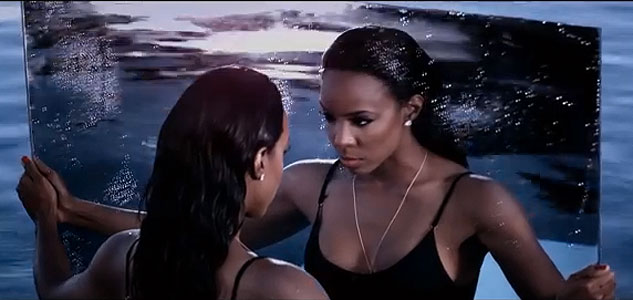 5. MUSIC: Kelly Rowland 'Dirty Laundry'
We love Kelly Rowland's new video for "Dirty Laundry," the confessional single from her album Talk a Good Game, where she sings about an abusive ex and her envy over Beyonce's career. Filled with arresting images that include Kelly lying naked in a shallow pool of water and getting doused by a glass of red wine, the video increases the impact of the confessional ballad. Check it out below.