Hot Sheet: Cry Wolf!
BY

Advocate.com Editors
July 26 2013 12:24 PM ET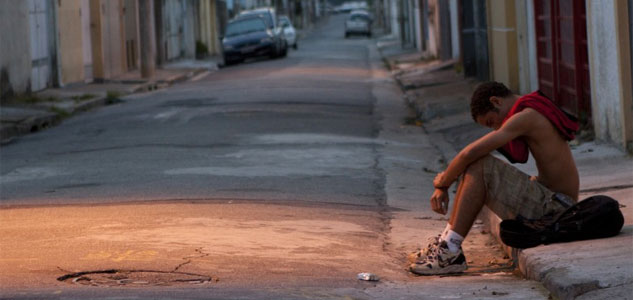 3. EVENT: The Hollywood Brazilian Film Festival
The Hollywood Brazilian Film Festival 2013 kicks off on July 31 at the Egyptian Theater in Hollywood, spanning five days with more than 30 film premieres showcasing fiction, documentaries, and shorts from independent Brazilian filmmakers. In this, its fifth year, the HBFF is also launching its first Gay Night, featuring films spotlighting LGBT filmmakers and the LGBT experience in Brazil. The gay-themed evening scheduled for Saturday, August 3, will present the international debut of Allan Ribiero's dance feature This Love That Consumes, preceded by Marcelo Caetano's short By Your Side. All screenings are free of charge. For more information, including a festival schedule, visit HBRFest.com.