Hot Sheet: Cry Wolf!
BY

Advocate.com Editors
July 26 2013 12:24 PM ET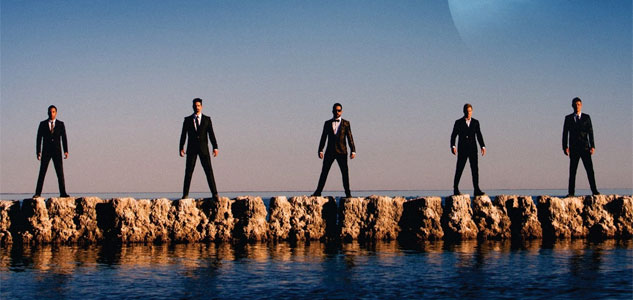 2. MUSIC: Backstreet Boys: In a World Like This
The Backstreet Boys are men now, and they're still chugging along, touring to packed houses and releasing new albums. Their latest, In a World Like This, is out Tuesday and features grown-up themes about marriage and fatherhood. Even better, many of the Boys play their own instruments. Check out the video for the self-titled first single below, and notice the not-so-subtle allusion to the recent marriage equality victory in California. And on another note — damn, have all the guys gotten better-looking?).