Hot Sheet: Cry Wolf!
BY

Advocate.com Editors
July 26 2013 12:24 PM ET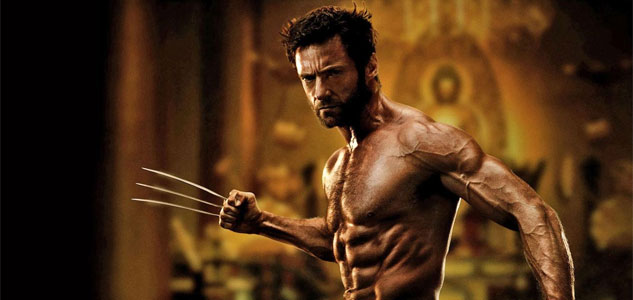 1. FILM: The Wolverine
Marvel Studios' The Wolverine began clawing its way across movie screens today and serves a super-sized dose of LGBT appeal. Aside from featuring plenty of shirtless scenes of the film's ripped, sexy star, Hugh Jackman — as well as a bevy of beautiful, kickass ladies — the movie expands the film universe of the X-Men, one of comic's greatest gay allegories. Based loosely on a story arc from the Wolverine comic, the latest big-screen adventure of Marvel's most famous mutant sees Logan traveling to modern-day Japan, where he struggles with the events of his past and his own immortality as he comes face-to-face with his ultimate nemesis.