Hot Sheet: Do You Know the Way to San Diego?
BY

Advocate.com Editors
August 09 2013 5:00 PM ET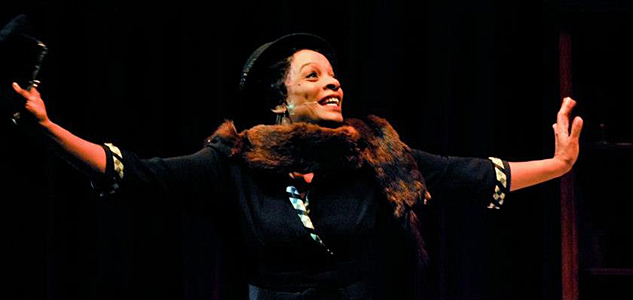 8. THEATER: Letters From Zora: In Her Own Words
The titular character in Letters From Zora is none other than Zora Neale Hurston, whose impressive body of work serves as the foundation of this provocative multimedia production at California's Pasadena Playhouse August 15 through 18. Award-winning actress Vanessa Bell Calloway portrays Hurston, whose controversial views on integration, segregation, and social justice are laid out for all to see on stage. Hurston's life was full artistic inspiration, but also abject poverty and ever-present self-doubt as she navigated the golden age of jazz. Directed by Anita Dashiell-Sparks and written by Gabrielle Pina, the show's final dress rehearsal on August 14 has been dubbed "A Night For Life," and the free performance will benefit survivors of breast cancer and domestic violence. Calloway is herself a breast cancer survivor, and will be joined on stage by the Sisters Breast Cancer Survivors Network and Women of Color Breast Cancer Survivors Network. Find more information about the show and purchase tickets at PasadenaPlayhouse.org.