Hot Sheet: On Midler! On Madea! On Cooper! On Britney!
BY

Advocate.com Editors
December 19 2013 7:08 PM ET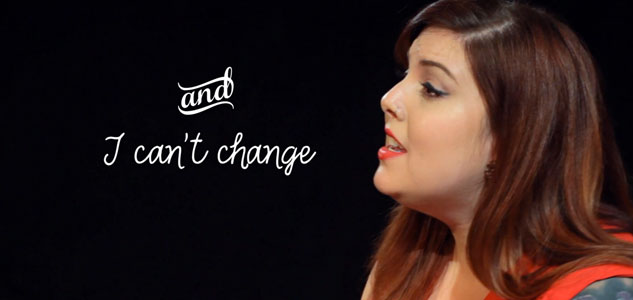 5. MUSIC: Mary Lambert, Welcome to the Age of My Body
You might not know Mary Lambert's name, but I'm willing to bet you know her voice. She provides the angelic pipes for the infectious chorus to Macklemore's marriage equality anthem, "Same Love." You know, those goose bump-inducing lines about how "I can't change, even if I tried, even if I wanted to?" Yeah, that's Lambert. And that Grammy-nominated chorus is actually the hook for a song of Lambert's own, appropriately titled "She Keeps Me Warm." The out musician describes the track, with its adorable music video full of budding lesbian love, as "the other side" of the "Same Love" story. And as of Tuesday, you can get Lambert's entire debut EP, Welcome to the Age of My Body, through iTunes. Lambert's powerful, queerly feminine voice carries the EP, complete with a gut-punching spoken-word rap on the first track, "Body Love," that struck every potent heartstring for this plus-size queer femme who's struggled to come to terms with a society that doesn't approve of her size, identity, or politics. If you've ever felt like an outsider, you need to hear this record. — Sunnivie Brydum
Watch the first video for "She Keeps Me Warm" below, and check out the lyric version here.