22 Russians Who We Won't Let Vladimir Putin Forget Were LGBT
BY

Christopher Harrity
August 06 2013 6:00 AM ET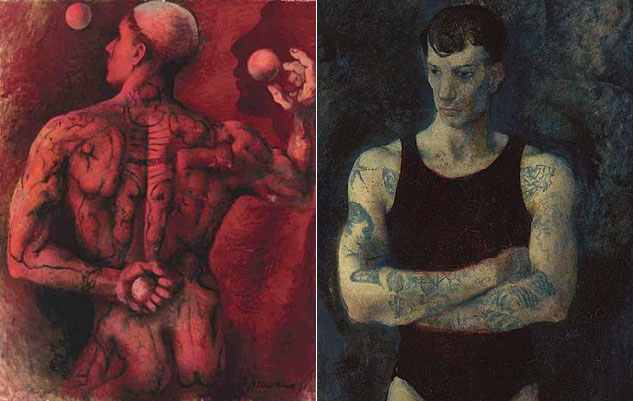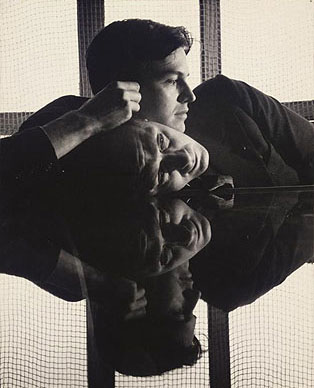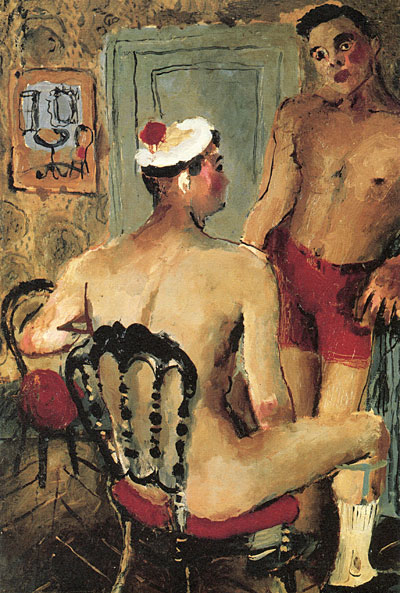 Pavel Tchelitchew (1898 – 1957)
Surrealist artist Pavel Tchelitchew was favored by the social set. His chic artwork was of the moment, but elegant. His young lover Charles Henri Ford (pictured, top, with Tchelitchew at left, by Cecil Beaton) was a poet and one of the editors of the surrealist magazine View. His most significant work is the painting Hide and Seek, painted in 1940–42, and currently owned by the Museum of Modern Art in New York City.
His crowd included avant-garde siblings the Sitwells, Cecil Beaton, Gertrude Stein, and many other iconic culture movers of the century. As his art moved toward neo-romaticism, he expanded his craft into stage design for Diaghilev's Ballet Russe and others.

For some delightfully NSFW artwork (a sample above right), check out David Leddick's wonderful book The Homoerotic Art of Pavel Tchelitchev.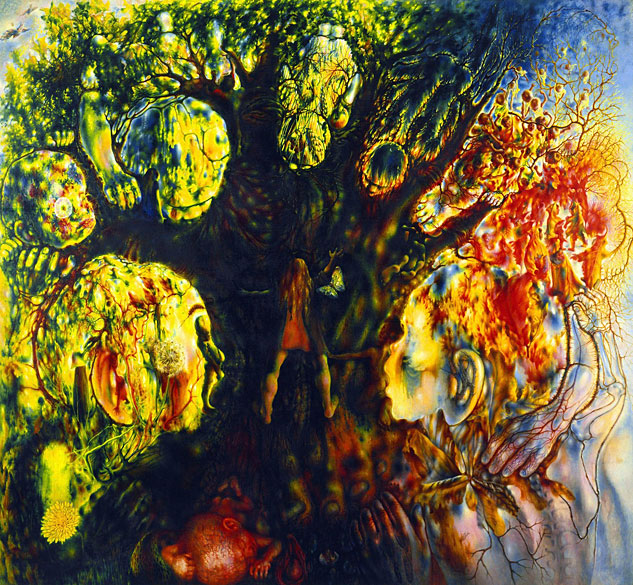 Above: Hide and Seek

(Sources: Wikipedia, ElysiumPress.com)