22 Russians Who We Won't Let Vladimir Putin Forget Were LGBT
BY

Christopher Harrity
August 06 2013 6:00 AM ET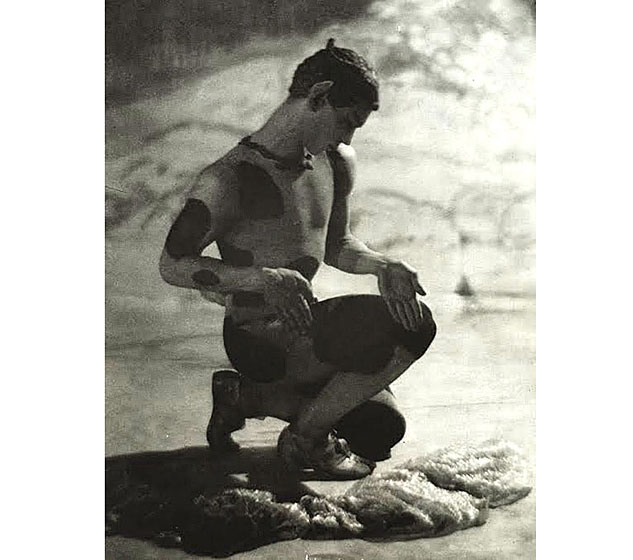 Vaslav Nijinsky (1889-1950)
Nijinsky was born into a dancing family. Both his parents were senior dancers with Setov opera company. At nine he joined the Imperial Ballet School in St. Petersburg, the most prestigious and powerful dance school in the world. In 1909 he joined the Ballets Russes, a new ballet company started by Sergei Diaghilev (see previous) which planned to present Russian ballets in Paris, where productions of the quality staged by the Imperial ballet simply did not exist.

Nijinsky became the company's star male dancer and Diaghilev's lover. Nijinsky's astounding talent and Diaghelev's star-making machine resulted in international fame for Nijinsky. His body was legendary, with short, powerful legs that performed amazing leaps, and long slender arms that captured a more feminine grace.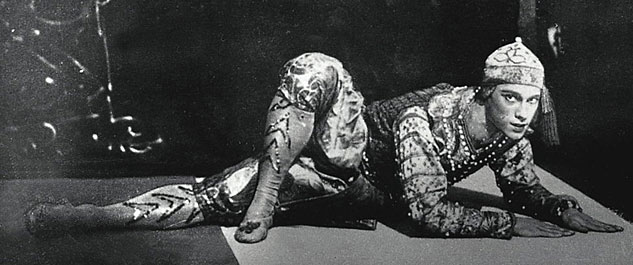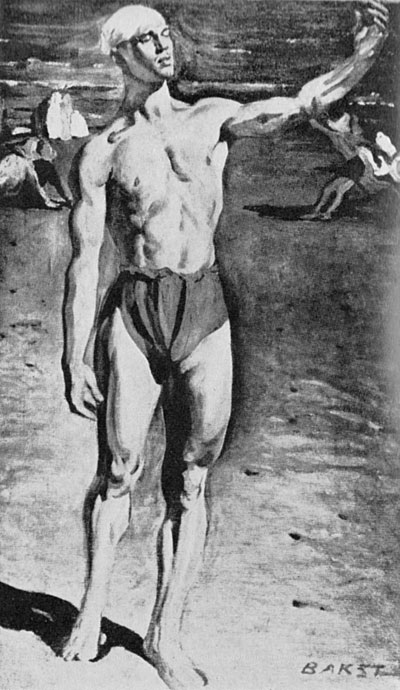 Above: Nijinsky in Chinese costume. At left Nijinsky on the Lido by Léon Bakst
In 1912 Nijinsky began choreographing his own ballets, including L'après-midi d'un faune (1912) and Jeux (1913). At the premier of Le Sacre du Printemps (1913) fights broke out in the audience out of shock and dismay at both Nijinsky's choreography and Igor Stravinsky's music. His most enduring moment was the scandal created as he performed his role in L'après-midi d'un faune (The Afternoon of a Faun), which culminated in self-pleasure.
Nijinsky married Hungarian Romola de Pulszky in 1913 while on tour with the company in South America. She had stalked Nijinsky. The marriage was a surprise as neither spoke the same language, but Nijinsky was already showing signs of mental deterioration that was to continue. Diaghilev immediately dismissed Nijinsky from the company. He was interned in Hungary during World War I under house arrest until 1916, finally being allowed to leave after intervention by Diaghilev, who wanted him to perform in an American tour.
Nijinsky became increasingly mentally unstable. After a tour of South America in 1917 the family settled in Switzerland, where his mental condition continued to deteriorate. The rest of his life was spent suffering from mental illness which incapacitated him beyond the ability to dance again in public. For a close-up look at a mind gone mad, read his diary, written in the last six weeks before he was committed to an asylum.



(Source: American Ballet Theatre, Wikipedia)