Ten Reasons to Watch The Oscars Tonight
BY

Christopher Rudolph
February 22 2013 3:29 AM ET
UPDATED:
February 24 2013 2:29 PM ET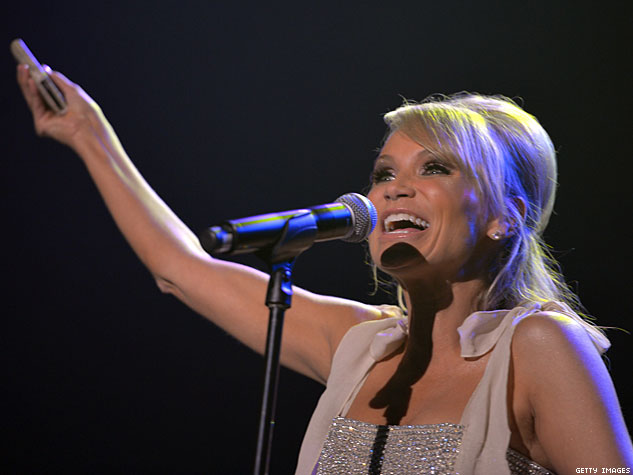 Kristen Chenoweth's Closing Number
Unlike previous years, the Best Picture winner reveal will not be the final moment of the telecast. It was revealed this past week that host Seth MacFarlane and Kristen Chenoweth will be doing a musical number to close out the ceremony. Tacking on a musical number at the end of a literally day-long awards ceremony and procession may not stand out as the best idea, but it's Chenoweth so we'll stick around those extra few minutes as the credits roll.