Ten Reasons to Watch The Oscars Tonight
BY

Christopher Rudolph
February 22 2013 3:29 AM ET
UPDATED:
February 24 2013 2:29 PM ET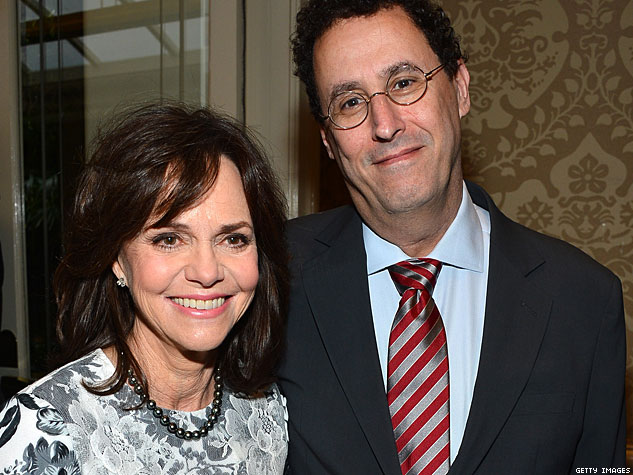 Tony Kushner's Nominated Screenplay
Only the man behind Angels in America and Munich would choose to tackle the greatest president in the history of the United States as his follow-up screenplay. Gay writer Tony Kushner's screenplay for Lincoln is based on a small portion of Doris Kearns Goodwin's Pulitzer Prize winning historical novel, Team of Rivals. Rather that cover the life of Lincoln (including the gay rumors) he chose to focus on just a few crucial months in his presidency when he fought to end slavery. If Kushner wins on Sunday we can look forward to him thanking his husband and hopefully saying a few words about LGBT civil rights during his acceptance speech.