WATCH: 10 Here TV Shows That Changed Our View of LGBT Life
BY

Daniel Villarreal
May 09 2013 3:30 PM ET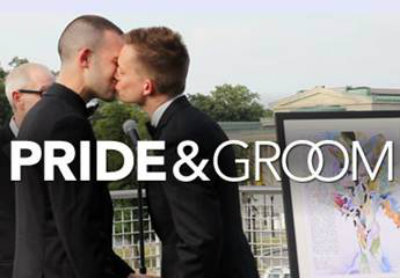 8. Pride & Groom
With the recent gay marriage battles raging at the Supreme Court, it's important not only to focus on how marriage bans hurt LGBT people but how life changes for queer people fortunate enough to marry the ones they love.
That's where Pride & Groom steps in. It shows gay couple Mitchell Cook and Paul Neenos in the lead up to their marriage and examines all the planning and politics that goes into their special day.
In an age when television has reduced marriage to celebrity scandals and reality show gotchas, Pride & Groom reminds viewers of the immense personal fulfillment that marriage can give to a committed same-sex couple and why the marriage equality battle is about much more than just our legal rights.