Seat Filler: NYC Theater Guide for July 2012
BY

Brandon Voss
July 26 2012 6:00 AM ET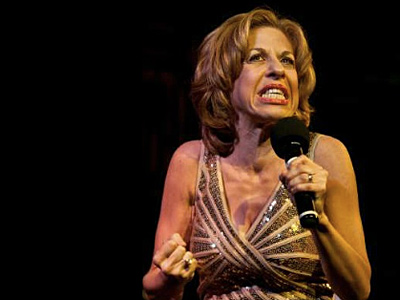 Jackie Hoffman at 54 Below
"Gays love the bottom, and that's where I am," sings kvetching comedienne Jackie Hoffman of her residency in the swanky new cabaret space under Studio 54. Playing off young gay accompanist Will Van Dyke, Hoffman is also at the top of her self-deprecating game with bitingly hilarious jabs at Wicked and Patti Lupone, plus a winning medley of her minimal vocal contributions to Hairspray, Xanadu, and The Addams Family.
54 Below, through July 29.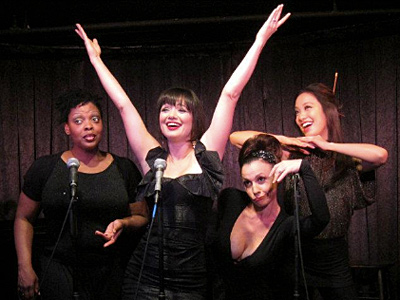 Bitches of the Kingdom!
Based on his musical Disenchanted, which is slated for a 2013 run off-Broadway, Dennis Giacino's cabaret evening explores the injustice and exploitation suffered by storybook princesses and other fairy tale females. A quartet of brassy belters gives fine voice to bitter, hungry heroines like Cinderella, Snow White, and even Mulan, who laments that she must be a lesbian because she's the only Disney princess with no male love interest.
Don't Tell Mama, through July 26.