Seat Filler: NYC Theater Guide for August 2012
BY

Brandon Voss
August 29 2012 6:00 AM ET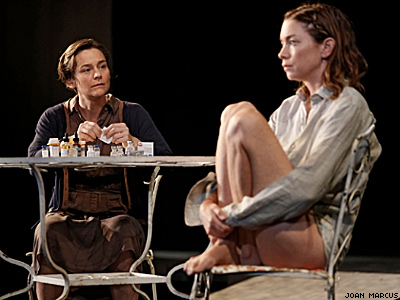 Heartless
Sam Shepard's strange dysfunctional family allegory, which plays like late Tennessee Williams, is populated by lost Los Angeles souls like a 65-year-old Shepard stand-in who laments his New York "junkie days" of "transvestite fistfights, hookers, and faggots" and Julianne Nicholson (Puccini for Beginners) as a young woman scarred physically and emotionally by a heart transplant — the heart of the pretentious drama's heavy-handed symbolism.
The Pershing Square Signature Center, through September 30.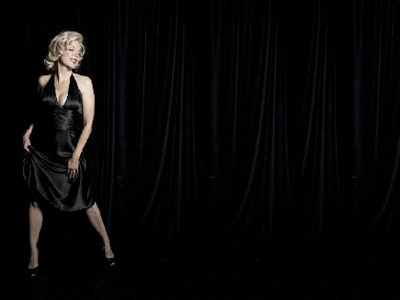 Siren's Heart: Norma Jean & Marilyn in Purgatory
Following two off-off-Broadway runs last year, Walt Stepp's brief, conversational one-woman play returns with the excellent Louisa Bradshaw as Marilyn Monroe in present-day purgatory. Dishing on her celebrity contemporaries and pleasantly crooning original tunes — a few based on William Butler Yeats poems — this otherworldly Marilyn is portrayed less as a tragic victim of fame and more as the happy Norma Jean she longed to be.
Actors Temple Theatre, through September 30.