Seat Filler: NYC Theater Guide for August 2012
BY

Brandon Voss
August 29 2012 6:00 AM ET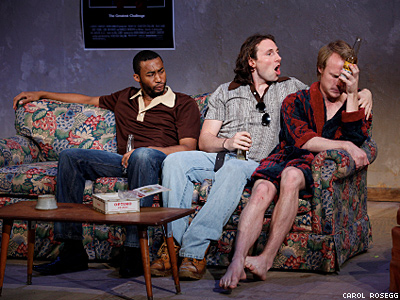 Bullet for Adolf
Woody Harrelson and a guy named Frankie Hyman wrote a play based on the 1983 summer they spent doing construction in Houston — how bad could it be? Without the benefit of the weed onstage, it's pretty painful. The theft of a World War II gun propels the abrasive, scattered comedy, which includes an Italian-Czech coworker who talks like rapper Cazwell and a deeply closeted roomie who loves Judy Garland and flounces around in his undies.
New World Stages, through October 21.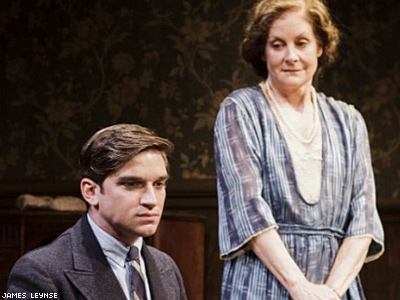 Harrison, TX
Clybourne Park's Pam MacKinnon gracefully directs the late Horton Foote's charmingly quaint trio of one-acts, all set in the same titular town, for Primary Stages. In the 1920s-set Blind Date, an awkward tomboy must entertain a nerdy wooer played by Evan Jonigkeit, last seen as a gay druggie in High. In The Midnight Caller, unmarried ladies in a '50s boarding house thrive on the drama when new male and female residents find romance.
59E59 Theaters, through September 15.