Seat Filler: Best NYC Theater of 2012
BY Brandon Voss
December 19 2012 4:14 PM ET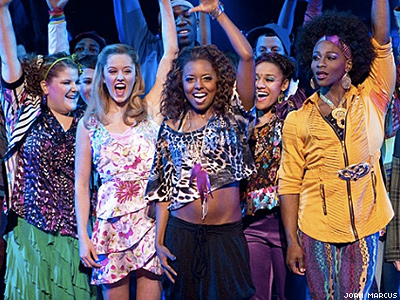 5. Bring It On: The Musical

Boosted by Andy Blankenbuehler's breathtaking choreography, this gleefully insipid musical — inspired by the 2000 flick about rival cheer squads — boasts a zingy original libretto by out Avenue Q book writer Jeff Whitty. The creative team also includes Next to Normal and In the Heights composers, but thank Whitty for La Cienega, the urban school's matter-of-factly transgender hip-hop crew member played by out actor Gregory Haney.

St. James Theatre, through December 30.
Sign Up For Email Updates