No Sexy Santas, Ever!
BY

Christopher Harrity
December 15 2012 10:35 AM ET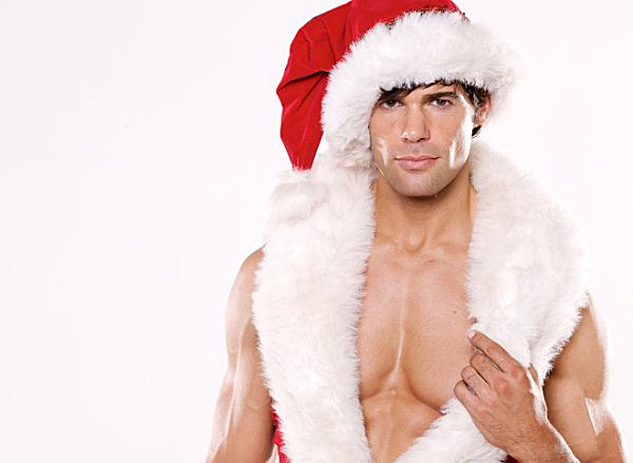 A few years back, the Beverly Center in Los Angeles contributed to the Chippendalification of the sacred Santa image by having a yearly event: Hunky Santa and the Candy Cane Girls. Ostensibly Mom (or in some cases Dad) could park the little moppet at American Girl and have a few drinks at the bar by the elevators. Then swing over to see sexy Santa and his overly sophisticated elves. Nearly naked Santa trapeze performers also horrified the right-minded. This indecency went on for nine years. Sanity finally reigned in 2011 and the event was cancelled.