Op-ed: 10 Pro-LGBT Religious Women You Should Know
BY

Joseph Ward
March 19 2013 4:06 AM ET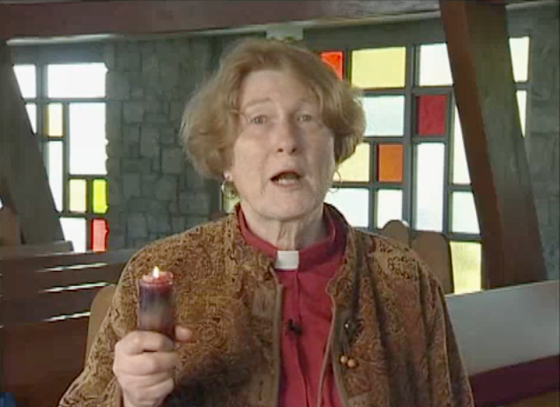 5. Reverend Erin Swenson
Ordained "Eric Karl Swenson" in 1973, the Reverend Erin Swenson became the first mainstream minister to complete a gender transition while remaining in ordained office. As the cofounder of the Southern Association for Gender Education and a member of the Human Rights Campaign's Religion Council, Swenson travels around the country advancing conversations around gender identity in faith communities.
"As a transgender Presbyterian pastor and counselor, I've witnessed the despair and crushing fear felt by the entire community when violence is perpetrated against a transgender person. Over the past decade an average of one transgender person a month has been killed as a result of a hate crime," she said in a video produced by the Human Rights Campaign to mark the National Transgender Day of Remembrance.
"We need to educate people about the enormous trials transgender people face in American society. Trials that when not addressed put all of us in jeopardy."