LGBT Heroes to Remember
BY

Neal Broverman
August 05 2011 6:00 AM ET
UPDATED:
December 13 2012 4:00 PM ET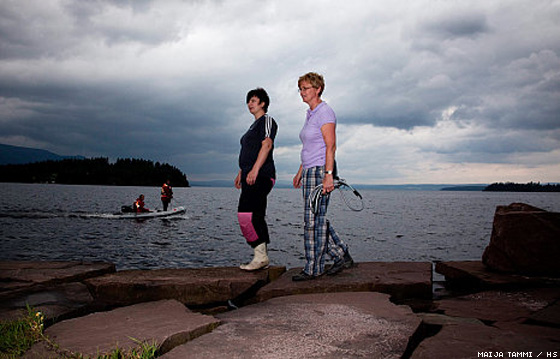 Torill Hansen and Hege Dalen
The tragedy in Norway in July 2011 was horrific, but it would have been much worse if not for the actions of Torill Hansen and Hege Dalen, a couple vacationing at a campsite across from Utöyan Island. The women heard gunshots coming from the island, where Anders Behring Breivik was busy viciously murdering 69 people. They jumped in a boat and, making four trips, ferried 40 teenagers to safety as bullets hit the side of their craft.