Another Day at the Office for Gay America
BY

Advocate.com Editors
December 10 2012 7:00 AM ET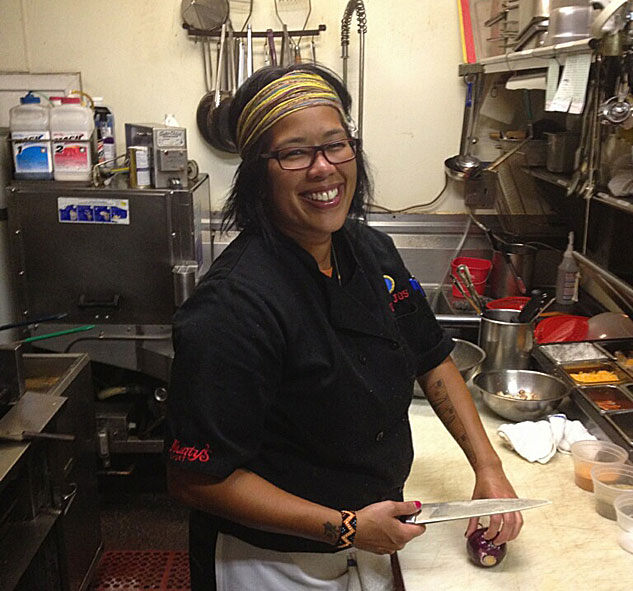 7:50 p.m., San Francisco: Chef Josie Malave in the kitchen at the Parkside.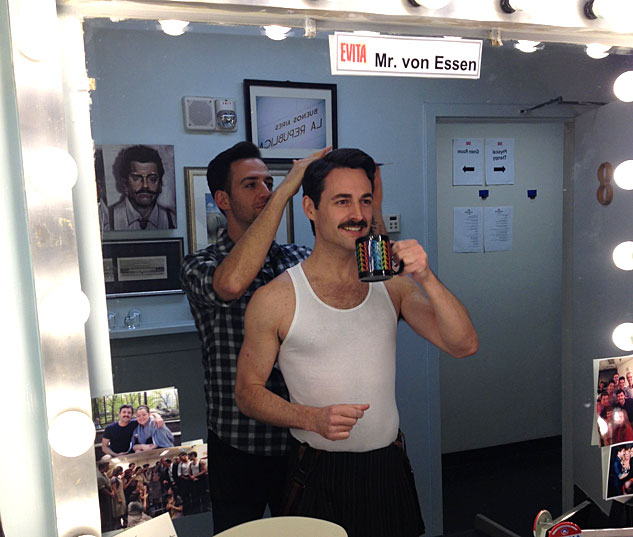 7:55 p.m., New York City: Max Von Essen tells us, "Every night, five minutes before the show starts, Rick comes into my dressing room to check on my microphone and make sure my hair looks OK. Then I head to the stage to play Agustin Magaldi in Evita."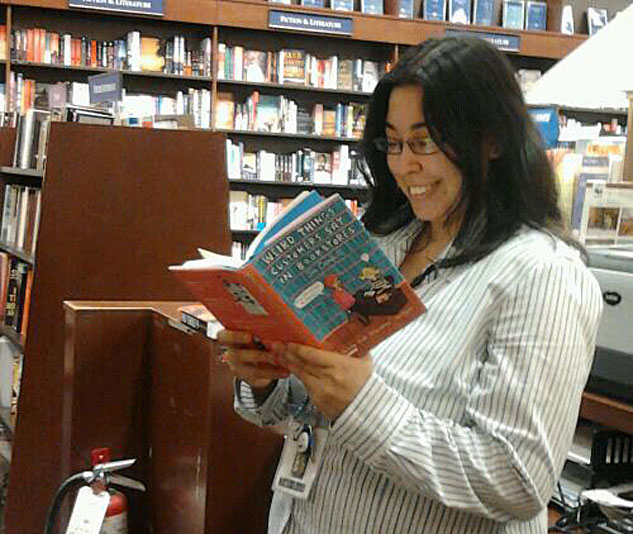 8:23 p.m., New Haven, Conn.: Janelle Alvarez reads a quick passage from the book Weird Things Customers Say in Bookstores to entertain herself during a slow night of work at the Yale Bookstore.