Another Day at the Office for Gay America
BY

Advocate.com Editors
December 10 2012 7:00 AM ET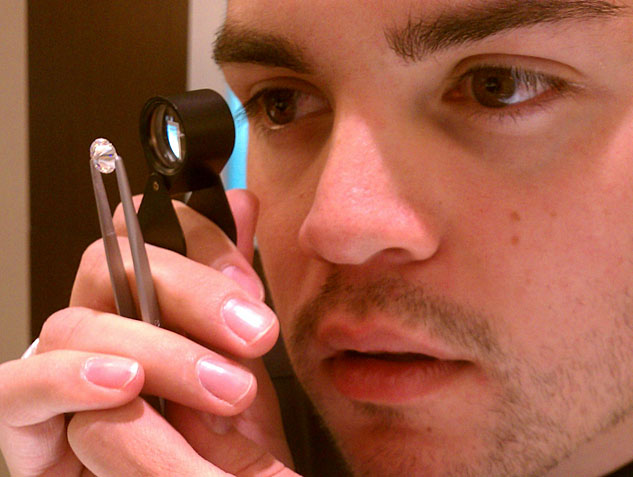 3:40 p.m., San Jose, Calif.: Fabian Jimenez is at work inspecting the clarity of a diamond to showcase to customers.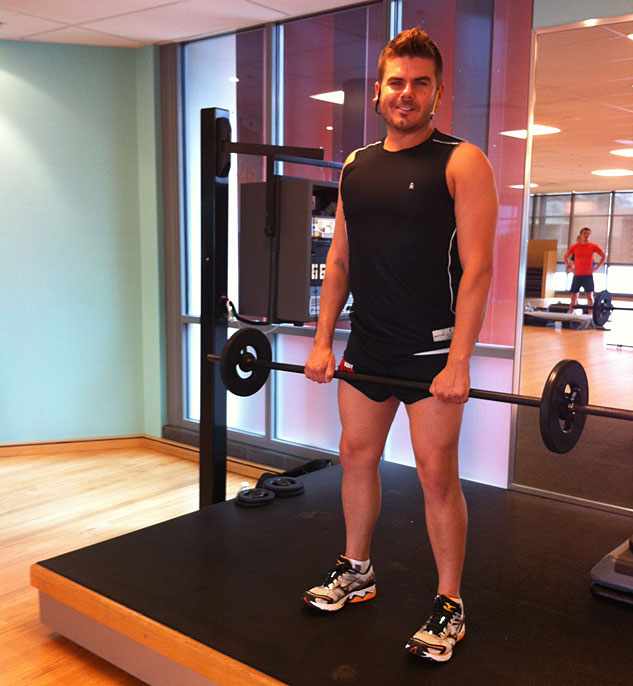 4:30 p.m., Sydney, Australia: Cameron Gray wishes he were back in Los Angeles, which was his home since 2003. "Being part of a binational LGBT couple, I am forced to be separated from my American partner, and since October 2012, I am now living back in Sydney, Australia," he says. "Whilst I am working on getting back to America to be with my boyfriend, part of my daily routine is instructing group fitness classes, which is a passion of mine. In this picture I am on the podium instructing a Les Mill BodyPump class with over 25 participants."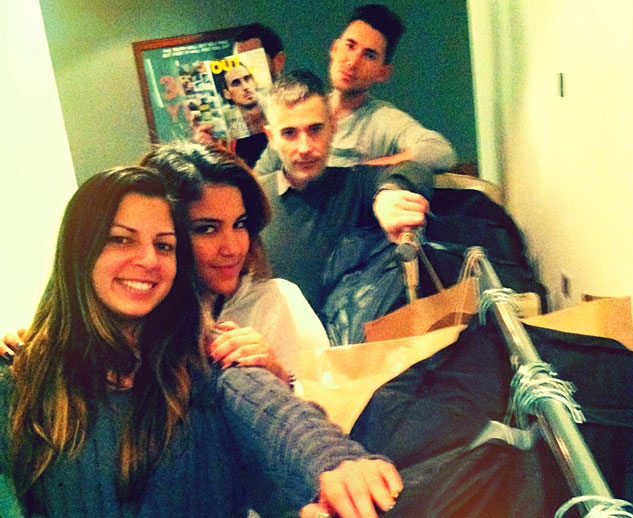 5:22 p.m., New York City: Sasha Rodriguez and the sales and marketing team at Out and The Advocate rummage through the fashion closet.