These Families Are All LGBT, and All American
BY

Advocate.com Editors
December 12 2012 6:00 AM ET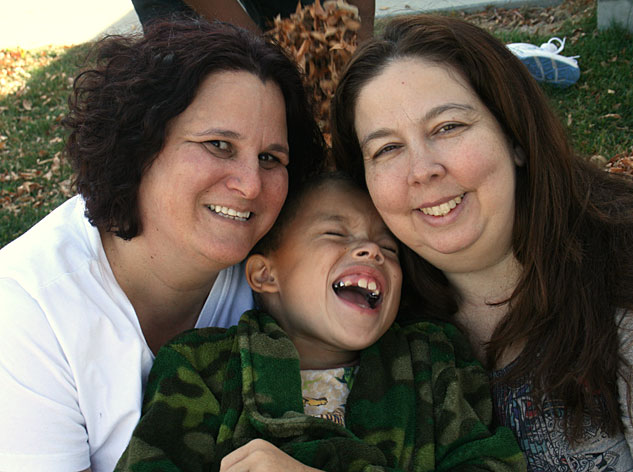 1 p.m.: Kuna, Idaho: "My wife, youngest son, and and me — Michelle Forsmo — playing in the leaves in the front yard."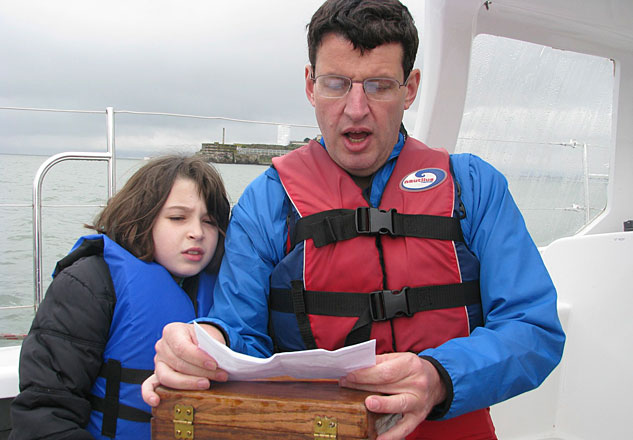 2:05 p.m., San Francisco: Jonathan Bookman and his daughter traveled from Texas to the San Francisco Bay, where they get ready to disperse his mother's ashes.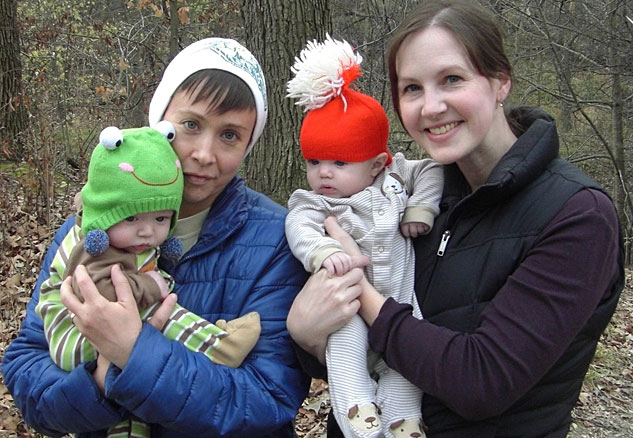 3:20 p.m., Caldwell Woods, Ill.: Beckett, Baba, Charlotte, and Mama (Boyd Bellinger) out for a stroll on this surprisingly mild Chicago day at the Cook County Forest Preserve.