These Families Are All LGBT, and All American
BY

Advocate.com Editors
December 12 2012 6:00 AM ET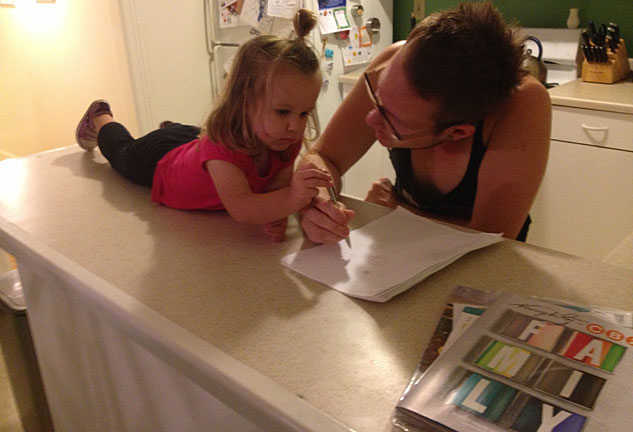 6:10 p.m., Pasadena, Calif.: Trystan Reese tells us, "This is an ordinary night for us — my partner working on letters with our 2-year-old."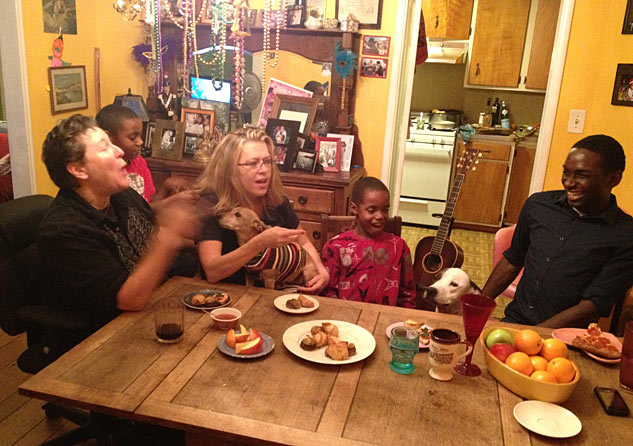 7:11 p.m., San Francisco: Jackie Strano, COO of Good Vibrations, her wife, writer Shar Rednour, and their kids gather around the dinner table.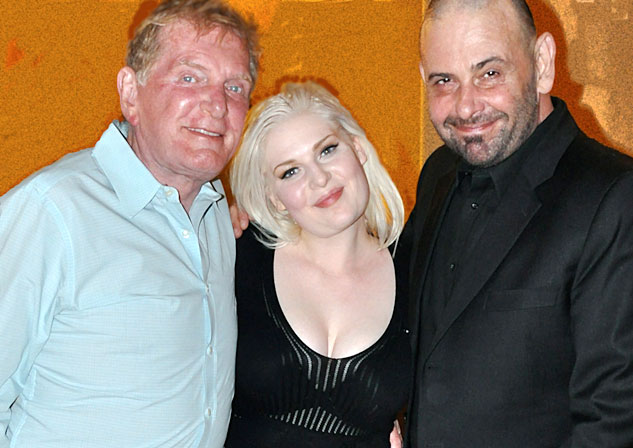 7:28 p.m., Phoenix: Mark, Joy, and Donnie Larson. "We've raised Joy, Mark's biological daughter, since she was 2," says Donnie. "This was her birthday party at our home."