November 9, 2012
BY

Advocate.com Editors
December 14 2012 7:00 AM ET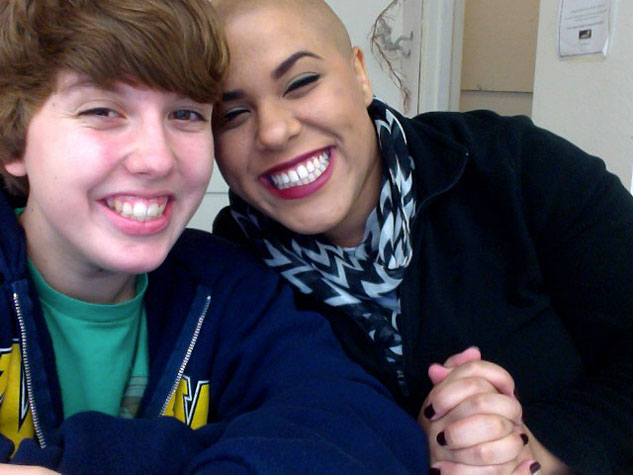 4 a.m., Keuka Park, N.Y.: "My girlfriend and I decided to pull an all-nighter one night to get caught up on some work we had in our classes. By the time 4 a.m. rolled around, we started getting a little silly and giggly, and took a bunch of pictures together to capture the fun time we were having." — Frankie Venturo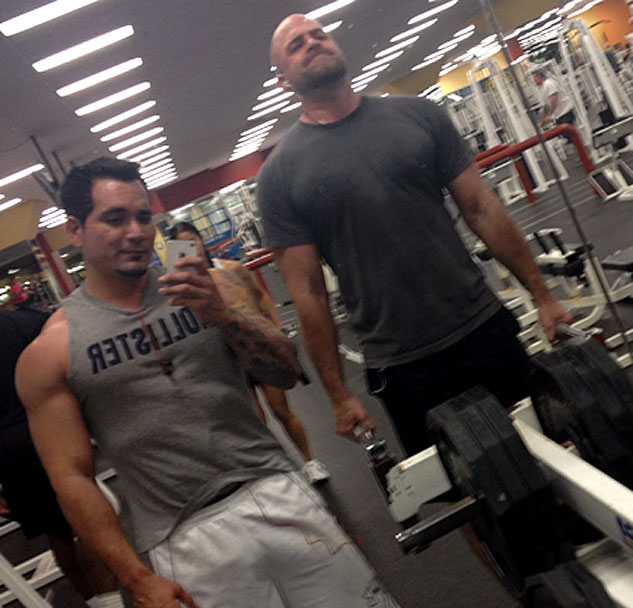 6 a.m., Austin: Jorge Gonzalez and buddy Joe working on shoulders before they head in to work.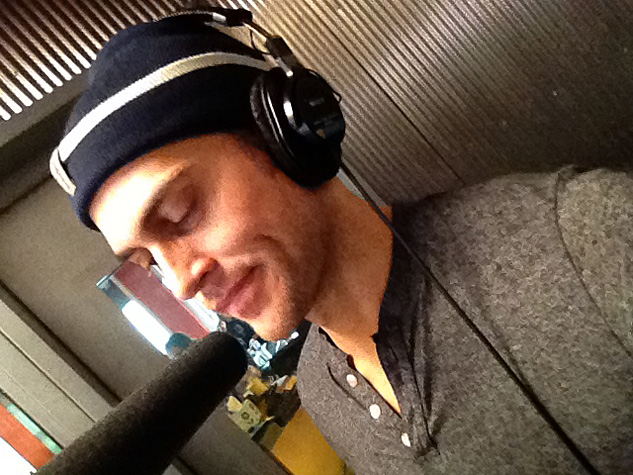 6:09 a.m. New York City: Cheyenne Jackson's at an early-morning voice-over gig.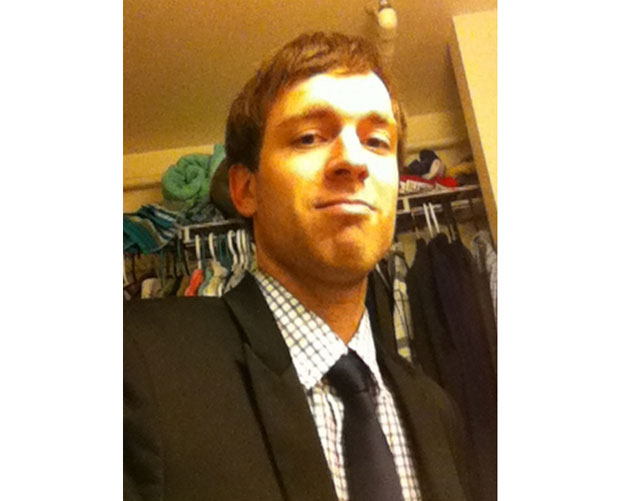 6:10 a.m., Princeton, Mo: Kyle Meinke gets ready for his pathology residency interviews.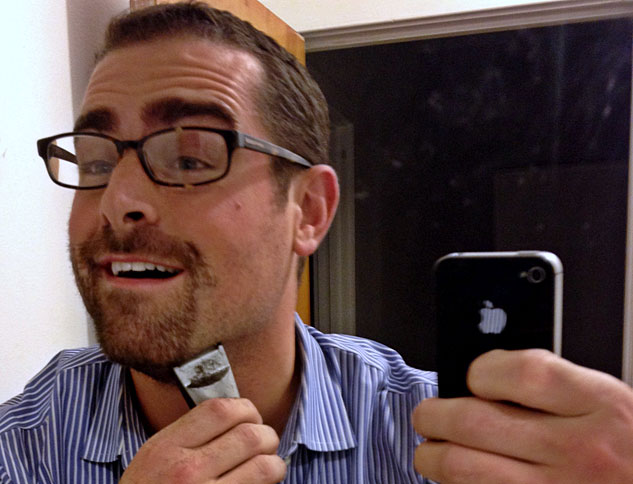 6:40 a.m., Philadelphia: Newly elected state representative Brian Sims says goodbye, campaign beard!