November 9, 2012
BY

Advocate.com Editors
December 14 2012 7:00 AM ET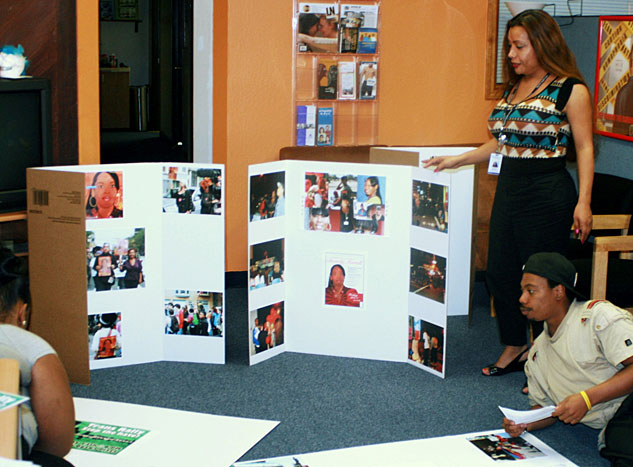 3:30 p.m., Fremont, Calif.: Members of Tri-City Health Center's transgender program, TransVision, and transgender advisory board, prepare memorial boards of their friend Brandy Martell, for Oakand's annual Transgender Day for Remembrance event November 16. Brandy Martell worked for TransVision for 4 years. She was shot and killed in Oakland April 29. Her murder is still unsolved. Her name will be read during this year's event. Via Transgender Programs manager Tiffany Woods.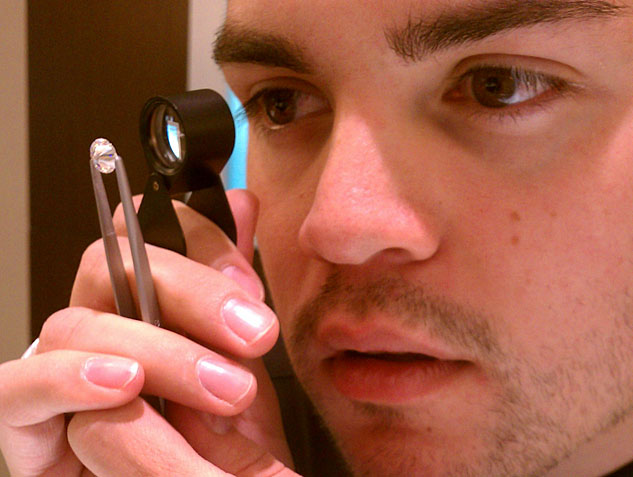 3:40 p.m., San Jose, Calif.: Fabian Jimenez at work inspecting the clarity of a diamond to showcase to customers.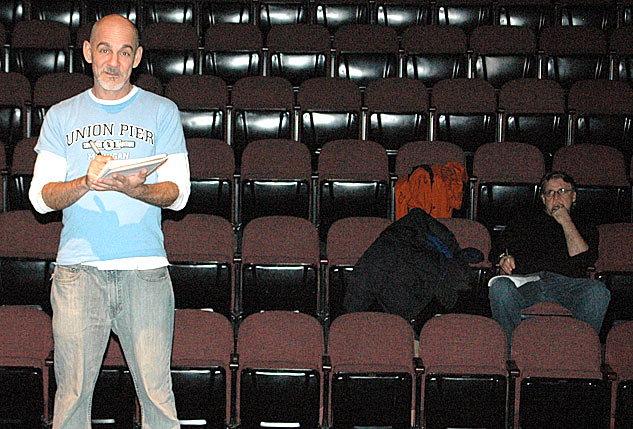 4:04 p.m., London: Performer Mark Pinkosh (left) and his playwright partner, Godfrey Hamilton, rehearsing their latest collaboration.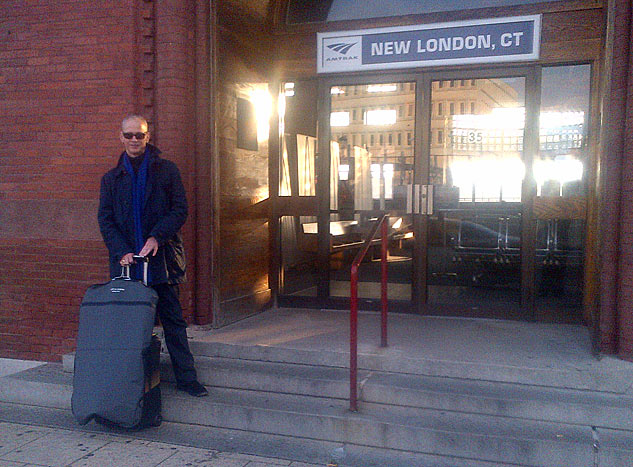 4:28 p.m., New London, Conn.: John Waters arrives at the train station on the way to give his "This Filthy World" lecture at the Alliance for Living benefit at the Garde Art Center.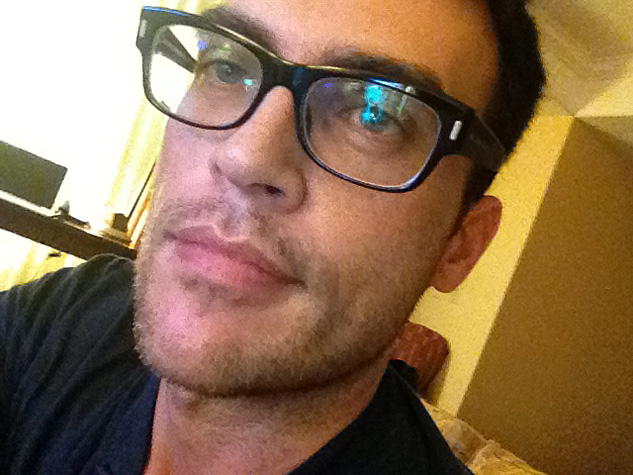 4:10 p.m., New York City: "Doing some writing in my office. I have a publishing deal with SONY/ATV and I am putting finishing touches on some songs we are pitching to Michael Bublé." —Cheyenne Jackson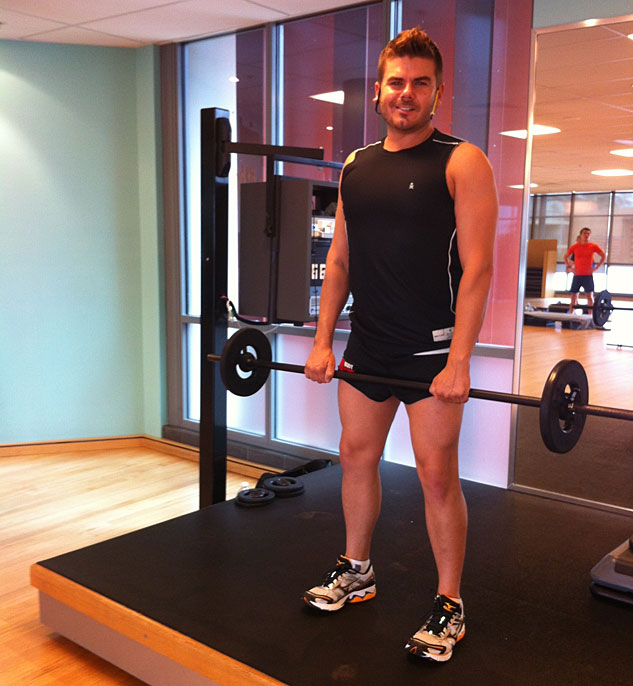 4:30 p.m., Sydney, Australia: "I am an Australian who has been living in Los Angeles since 2003. Being part of a binational LGBT couple, I am forced to be separated from my American partner, and since October 2012 I am now living back in Sydney, Australia. Whilst I am working on getting back to America to be with my boyfriend, part of my daily routine is instructing group fitness classes, which is a passion of mine. In this picture, I am on the podium instructing a Les Mill BodyPump class with over 25 participants." —Cameron Gray