November 9, 2012
BY

Advocate.com Editors
December 14 2012 7:00 AM ET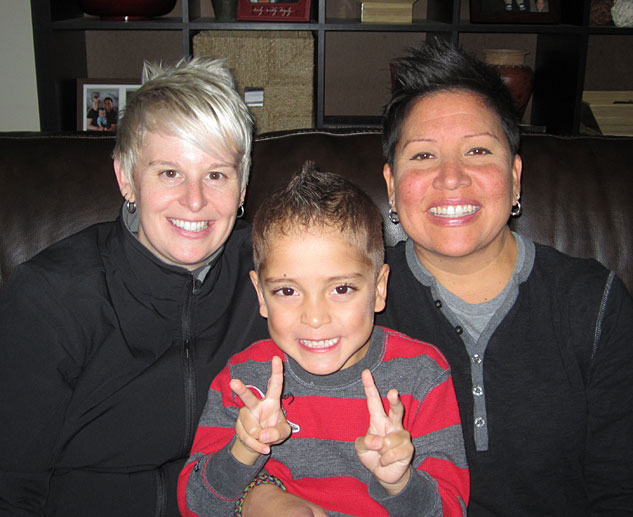 4:30 p.m., Seattle: Melissa Downs (left) with her partner, Louise, and their handsome son, Diego, ready to meet up with some friends for dinner.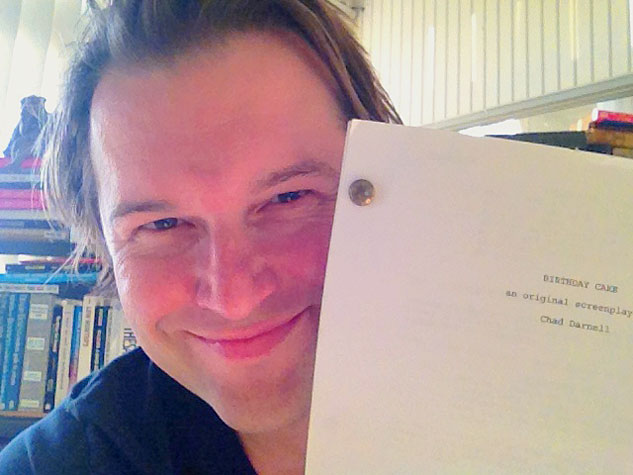 4:43 p.m., Los Angeles: "Finished rewrites to my next film (which begins shooting in 3 weeks), Birthday Cake. The film is the sequel to our award-winning short film, Groom's Cake, which has won Best Short Film at festivals all over the country." — Chad Darnell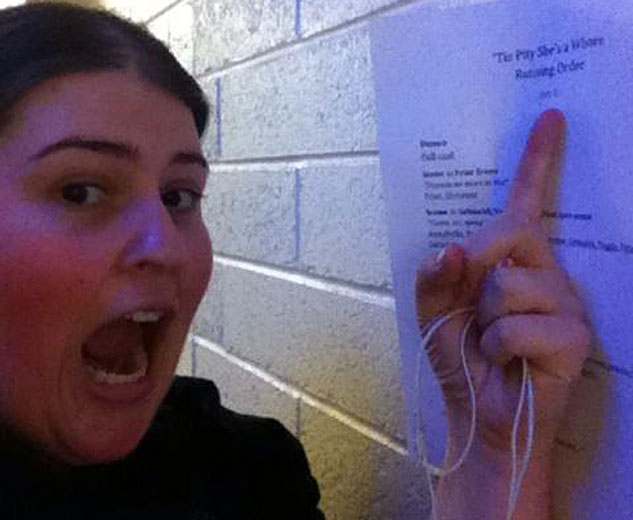 4:52 p.m., Salt Lake City: Assistant stage manager Ashley Willingham gets her side of the stage ready for showtime. It's opening night for the University of Utah's 'Tis Pity She's a Whore.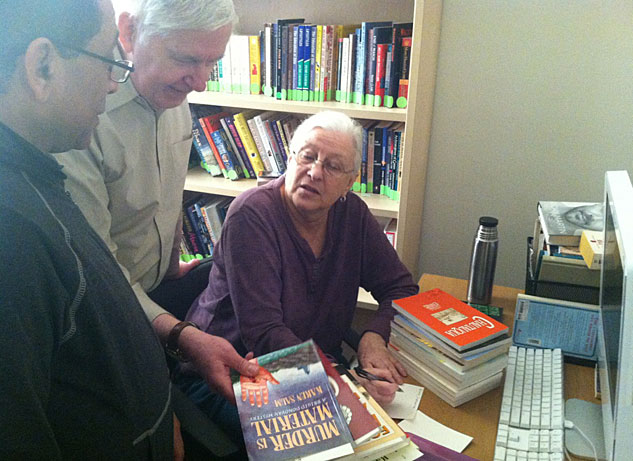 5:17 p.m., New York City: Judy Evans sends us this picture of the lending library at the SAGE Center, the country's first full-time LGBT senior center.
5:21 p.m., San Francisco: Gay.net editor Jase Peeples has just another average Friday with one of his best friends.