November 9, 2012
BY

Advocate.com Editors
December 14 2012 7:00 AM ET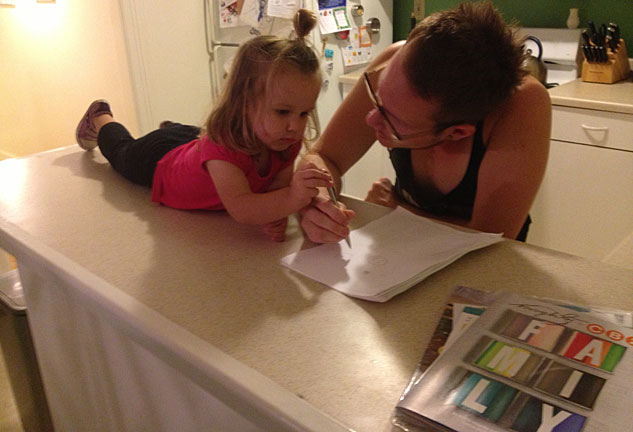 6:10 p.m., Pasadena, Calif.: "This is an ordinary night for us — my partner working on letters with our 2-year-old." —Trystan Reese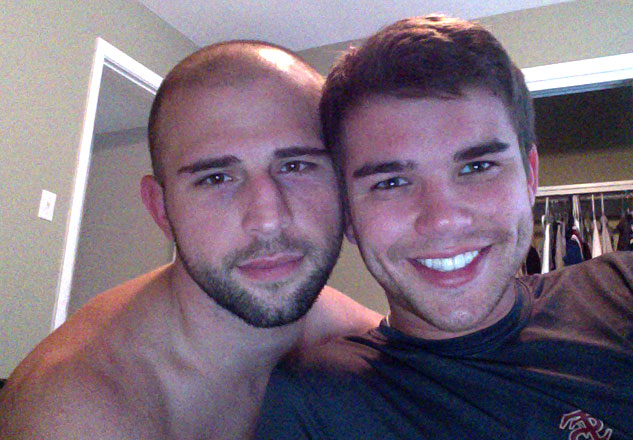 6:44 p.m., Palm Beach, Fla.: Casey Carlson and his boyfriend get ready to watch a movie.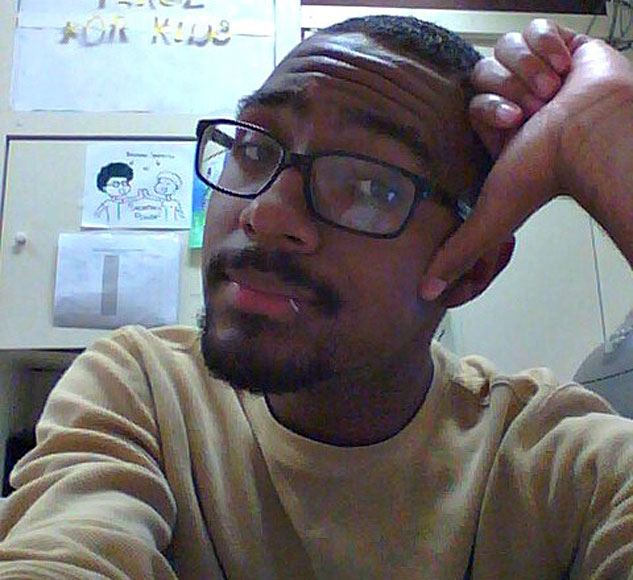 6:29 p.m., Oakland, Mich.: Brandon Harrison tells us, "I'm a normal guy with a normal job. I work at the Boys & Girls Club. I love working with kids. I do more than just secretarial work; I help where I am needed. I contribute to tomorrow's adults. I have a helping hand in making sure that when those kids walk into the 'real' world, that they are great adults, better than the ones of today. I make a difference in the world for the better, contrary to popular belief. Whoever said a gay man can't do that, especially with children, was obviously mistaken."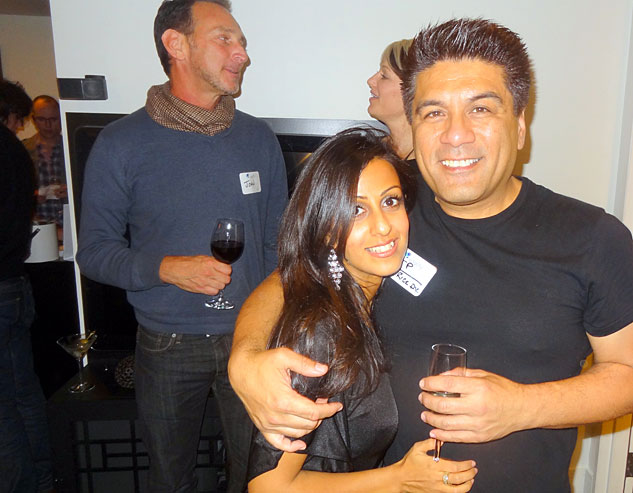 6:30 p.m., San Francisco: Soniyah Singh of Finding Bliss, a gay matchmaking service, and J.P. Leddy, sales manager, CFO Rick Inc., an accounting firm. We're networking with other LGBT business leaders at the Vitality Forum at San Francisco's W Hotel.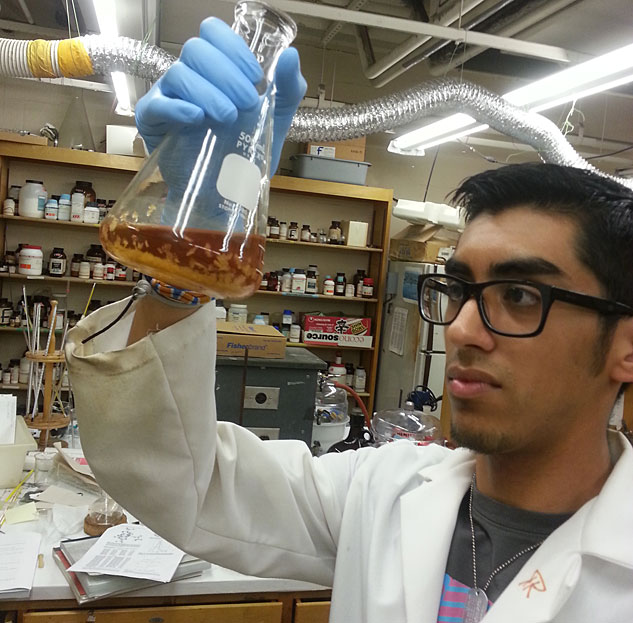 6:30 p.m., Houston: Kevin Ramirez checks the purity of his crystals before he tries to purify them again at the University of Houston chemistry research labs.