November 9, 2012
BY

Advocate.com Editors
December 14 2012 7:00 AM ET
6:45 a.m., Waikiki, Hawaii: George Takei in Room K-2557 of Hilton Hawaiian Village, reviewing the call sheet for Hawaii Five-0, the CBS TV series filmed in Hawaii. He is preparing to film his scenes as a guest star in an episode titled "Kahu."
6:59 a.m., Los Angeles: Kevin and Don Norte thank their lucky stars as they make sure United Airlines Flight 1703 from L.A. to Newark, N.J., is not delayed. They are relieved that United resumed service to Newark. The couple are flying back to assist in relief efforts at the Jersey Shore, where they first met at 16 in 1978, working together as busboys in one of the shore's best seafood resturants. The Prop. 8 couple also hopes that New Jersey governor Chris Christie will consider his marriage veto from earlier this year because Christie should protect all families in this time of crisis.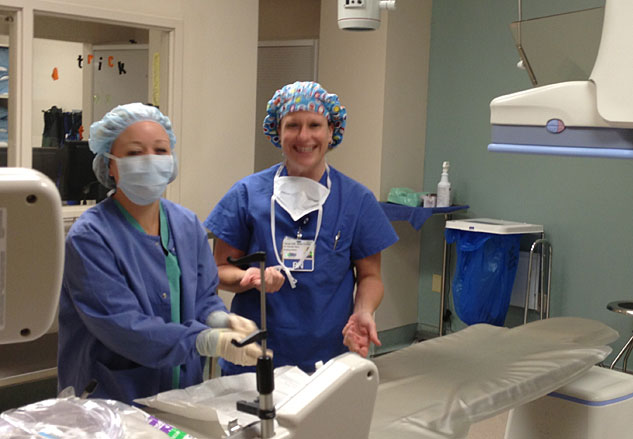 7:05 a.m., Elko, Nev.: Tanya Hall and her partner get ready for their cardiac cath procedure for the day.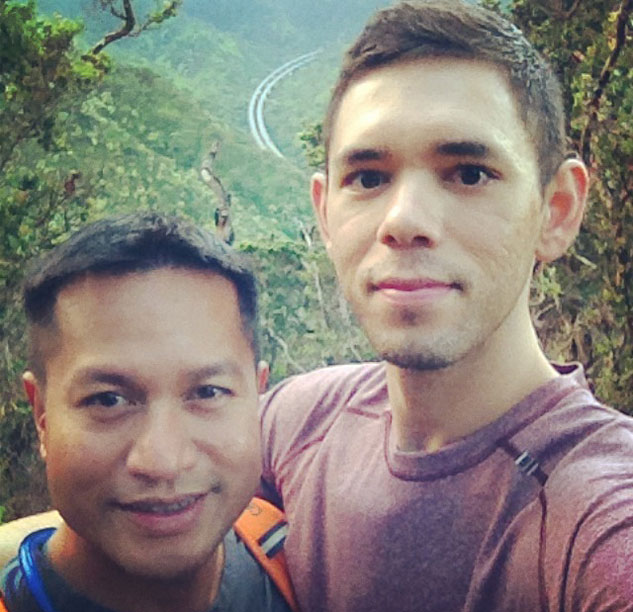 7:21 a.m., Oahu, Hawaii: Kenton and Johnny Wandasan start off the day with a cool morning hike.
7:30 a.m., Pearl Harbor, Hawaii: HM2(SW) US Navy Hospital Corpsman Jeffry Priela is a member of the military advisory council of the newly formed group OutServe-SLDN, which is for active duty LGBT members of the military. He's also founding vice president for the Gay Men's Chorus of Honolulu and an Equality Hawaii board member. His photo was taken in Hawaii after the biannual Navy Physical Readiness Test at Joint Base Pearl Harbor Hickam, and the memorial shown is of the Missing Man Formation.