November 9, 2012
BY

Advocate.com Editors
December 14 2012 7:00 AM ET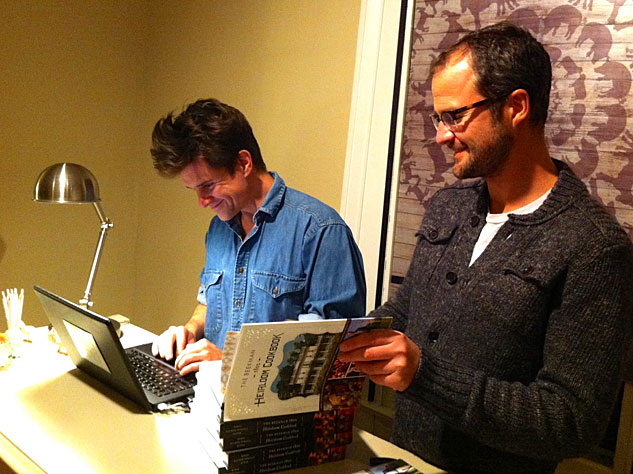 6:38 p.m., Sharon Springs, N.Y.: Brent Ridge and Josh Kilmer-Purcell close down the Beekman 1802 Mercantile at the end of the day.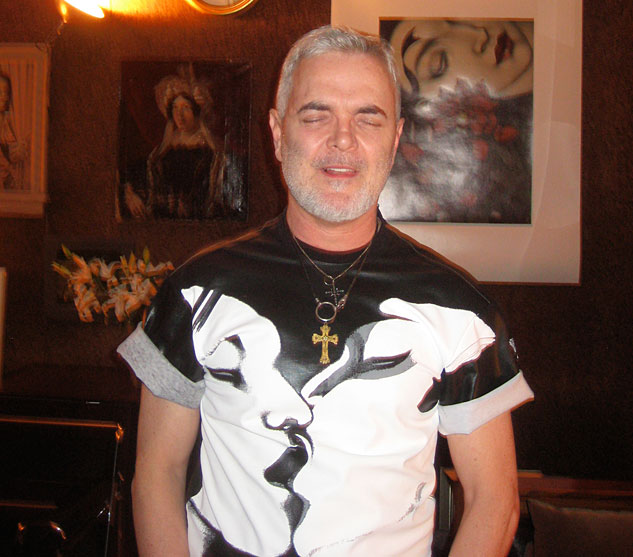 6:47 p.m., New York City: Illustrator Mel Odom tells us, "I'm trying on a Thierry Mugler top for the second time. The image on it is a drawing of mine. It's tight!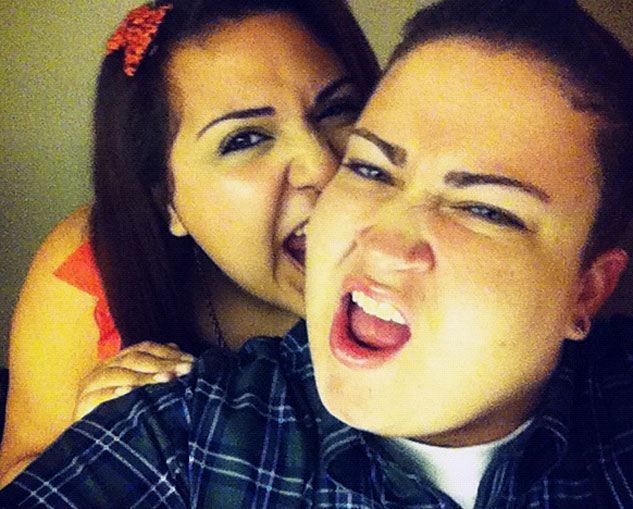 7:09 p.m., Placentia, Calif: Tiffany Florendo-Salinas says that when her wife gets excited she gets hyper and tends to bite her face. "I always reply with 'Why you bite me for?' She never has an answer."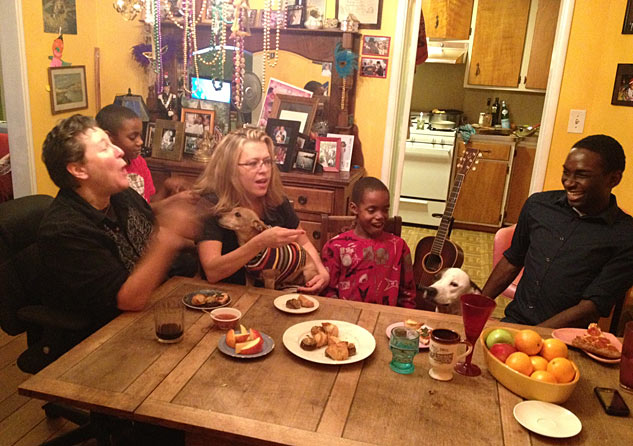 7:11 p.m., San Francisco: Jackie Strano, COO of Good Vibrations, her wife, writer Shar Rednour, and their kids around the table.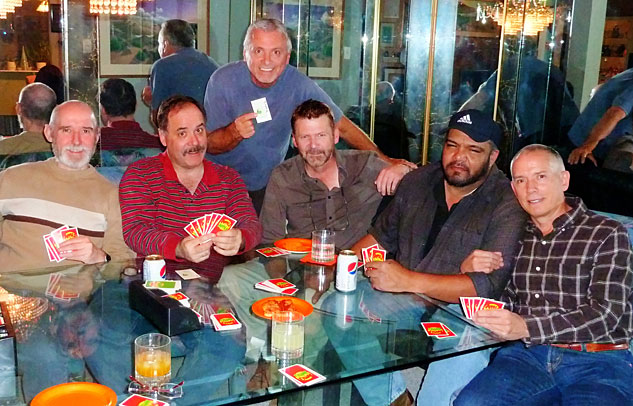 7:50 p.m., Albuquerque, N.M.: Some of the members of New Mexico Outdoors (an outdoors club that has been serving the New Mexico gay community for over 20 years) spend a rainy, chilly evening inside for a games night. Playing Apples to Apples with the guys always brings out some great conversation and laughs. Photo via Fred Jerina.