November 9, 2012
BY

Advocate.com Editors
December 14 2012 7:00 AM ET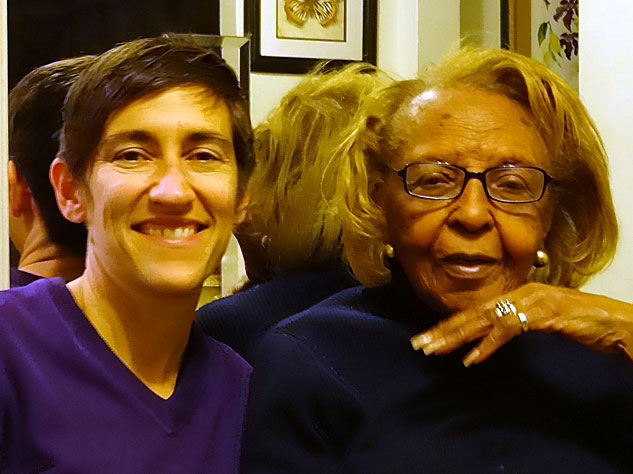 9:35 p.m., Seattle: "My friend Molly and I cooked dinner for our dear friend Frances. She is 93 years old and was ecstatic that Obama won. She told us a story of how she tried to vote in the early '40s in her home town of Shreveport, La. She was not allowed because she didn't own land. For her to experience denial at the voting booth to seeing President Obama being elected a second time was amazing for her. She has seen and experienced much change in this country. She is also a supporter of gay marriage, which passed in Washington State (as well as Maine and Maryland). Who says our older citizens aren't progressive? —Sarah Nell Reynolds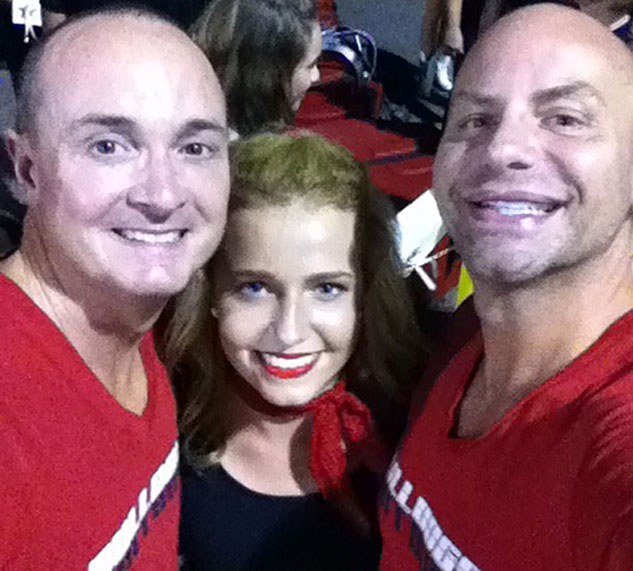 9:30 p.m., Kilgore, Texas: Timothy Midkiff-James and his partner have a 19-year-old son, and their daughter is a freshman at Kilgore High School, where she's on the drill team, called the Hi-Steppers. "We live in Dallas but never miss a home game for sure and try to make it to all the away games as well."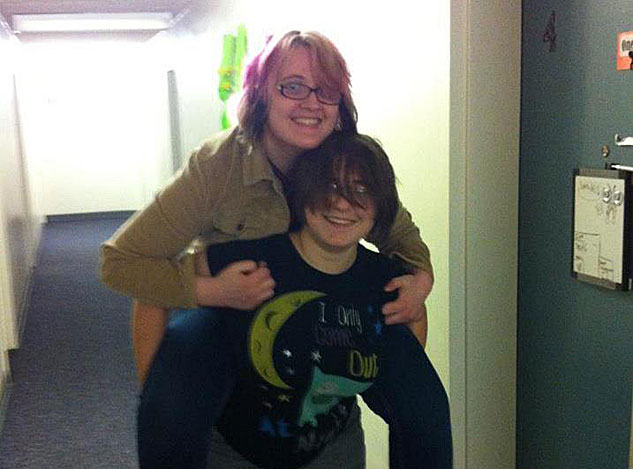 9:40 p.m., Columbia, S.C.: Kelsey Jarrett tells us, "At the University of South Carolina, we have a group of undergraduate students through the Office of Multicultural Student Affairs who give presentations to our University 101 classes. These classes are comprised of first semester freshman students, and the peer advocates lead a discussion about terminology, myths and general experiences of LGBTQ students in the hopes of creating a more inclusive community here at the University of South Carolina."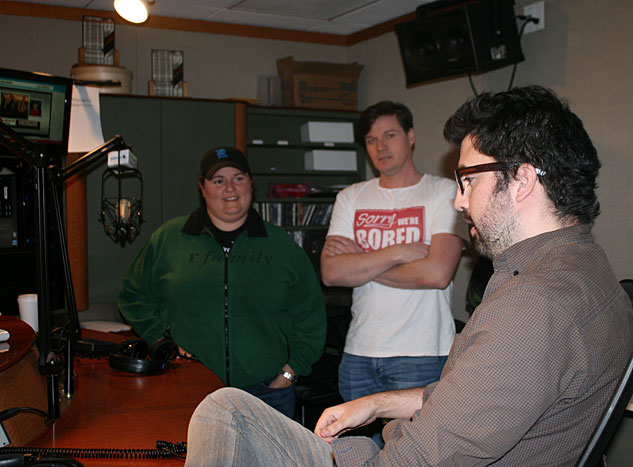 9:40 p.m., New York City: It's Friday night in the OutQ studio at SiriusXM Radio in Rockefeller Center. Derek and Romaine Show hosts Romaine Patterson and Derek Hartley take a break from the show to chat with one of the evening's guests, Richard Lawson from The Atlantic Wire.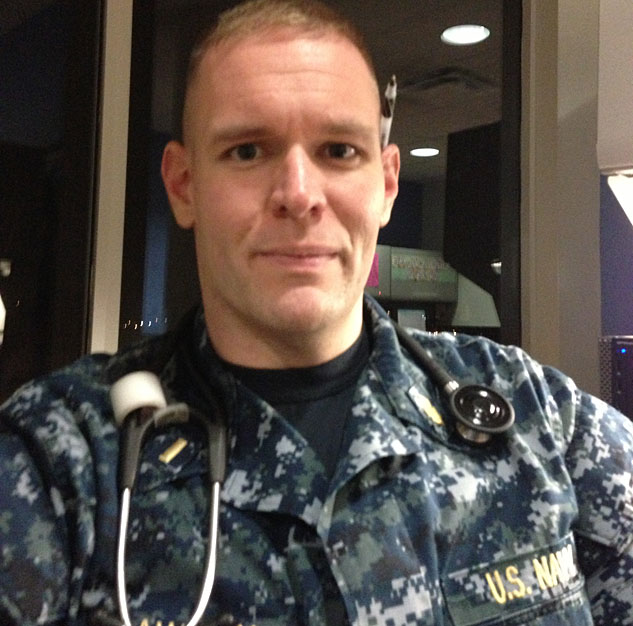 9:45 p.m., Portsmouth, Va.: Ensign Matthew Lawson working the night shift at Naval Medical Center Portsmouth caring for the sailors, marines, soldiers, and airmen who protect this great nation.