November 9, 2012
BY

Advocate.com Editors
December 14 2012 7:00 AM ET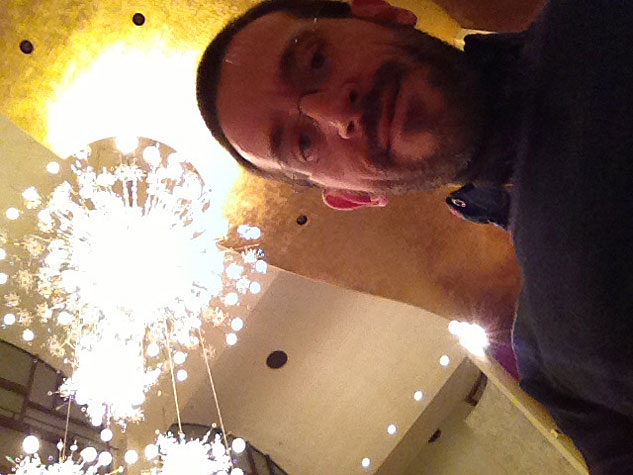 10 p.m., New York City:
Turandot: O padre augusto, Ora conosco il nome dello straniero, il suo nome è. . . Amore!
Calaf: è Amore, è Amore, è Amore.
(Gianantonio Corna at the Metropolitan Opera)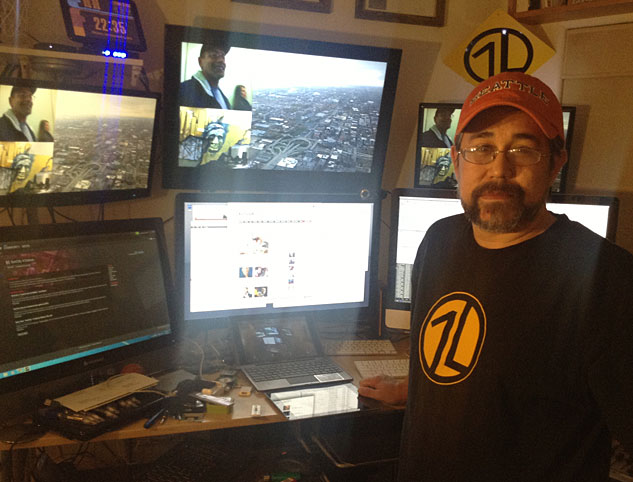 10:37 p.m., Phoenix: Web designer Bily Foster tells us, "Here is where I spend my day, working to make the Web pretty! From here I work with people from around the world helping them with websites, tech problems just about anything that comes up. I also do a little podcast called 'That iPad Guy' where I talk about tech. On the screen you'll see pictures of my new hubby. We just came back from getting married in New York. And yes, it is Bily with one L because growing up I got the L beat outta me."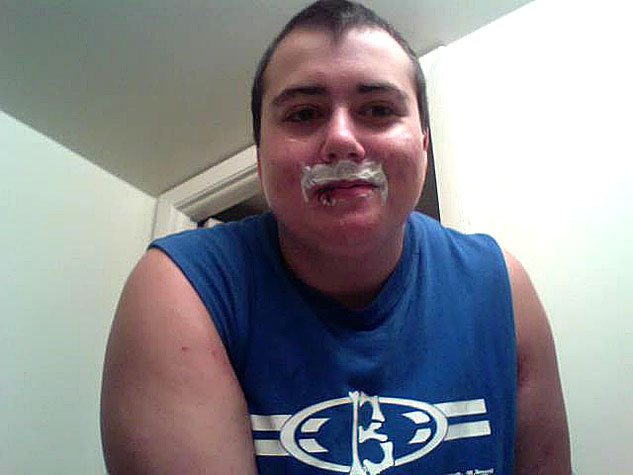 10:50 p.m., Miami: Aidyn Scott does some last-minute shaving before his first "No Shave November" since starting on testosterone injections.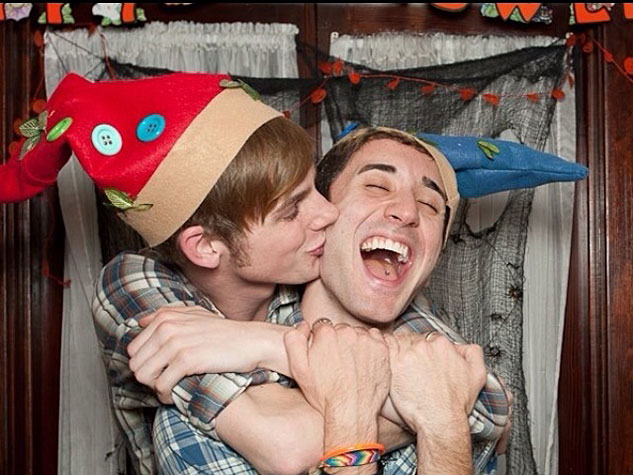 10:55 p.m., Hamden, Conn.: Alexander Kriz and his boyfriend get in gnome drag. Looks fun.
11 p.m., Richmond, Va.: Wesley Meredith sends a group picture of his friends and boyfriend before they head out for the night's shenanigans.