November 9, 2012
BY

Advocate.com Editors
December 14 2012 7:00 AM ET
7:49 a.m., London: Artist Michael Petry cuts his partner's hair.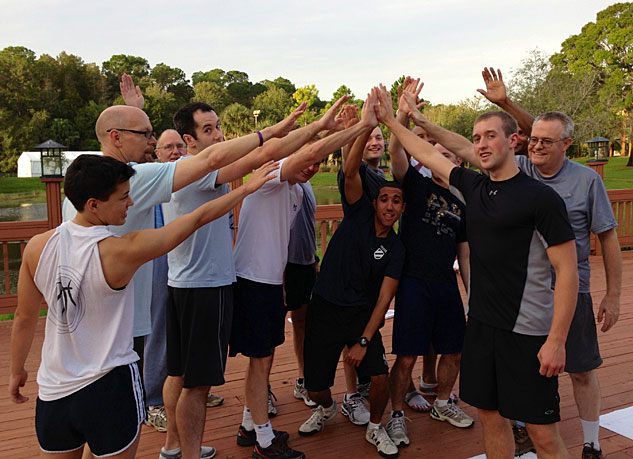 8 a.m., Orlando, Fla.: "I am inspiring and educating our LGBT U.S. military personnel regarding fitness training and a healthy lifestyle," says Jonathan Gatz. His photo was taken during the Fresh Start Program at the OutServe-SLDN International Leadership Conference. Gatz said he plans to continue these training sessions at LGBT and U.S. military events around the world.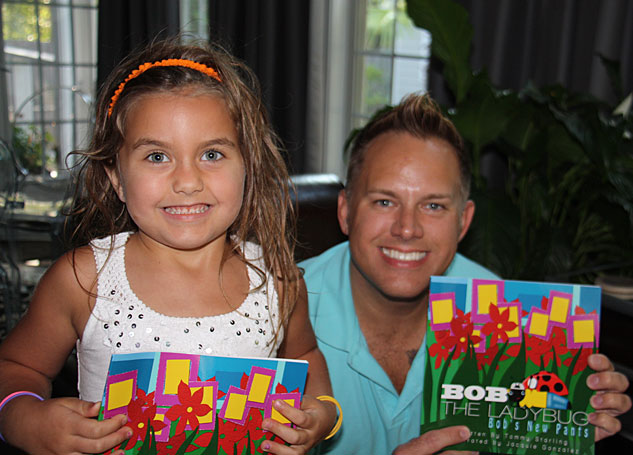 8:10 a.m., Pawleys Island, S.C.: Dad and author Tommy Starling and daughter Carrigan Starling-Littlefield before she leaves for school.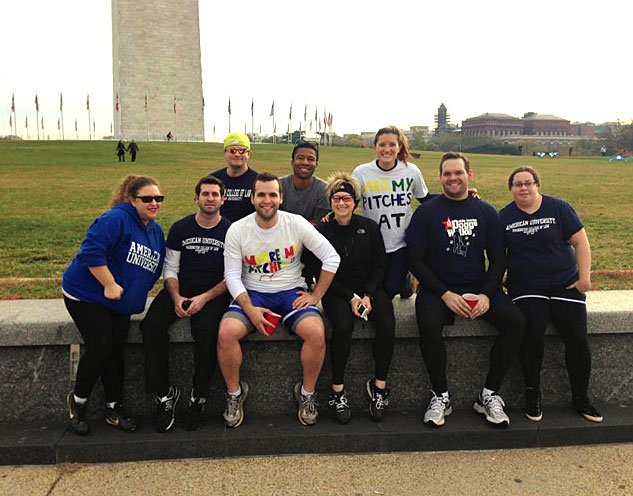 8:30 a.m., Washington, D.C.: "Our Lambda Law Society (LGBT Law Society) organized a softball team to play in a D.C.-wide law school softball tournament. We didn't win but had a great time." —Brandon Roman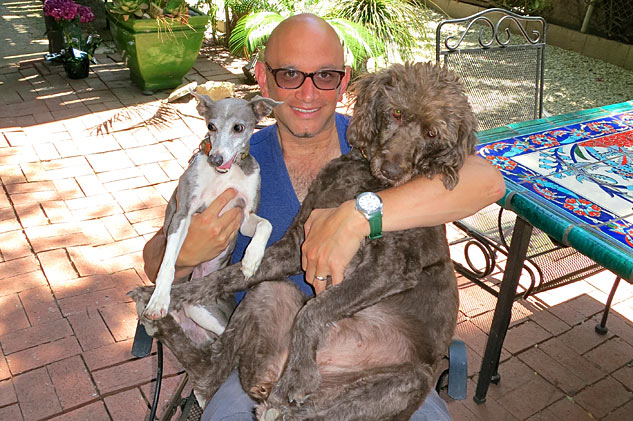 8:50 a.m. Los Angeles: Screenwriter David Michael Barrett in the backyard of his Silver Lake home, holding Puccini, his Italian greyhound, and Zoey, his Labradoodle. Photography by David's very patient husband, Mark Peters.