November 9, 2012
BY

Advocate.com Editors
December 14 2012 7:00 AM ET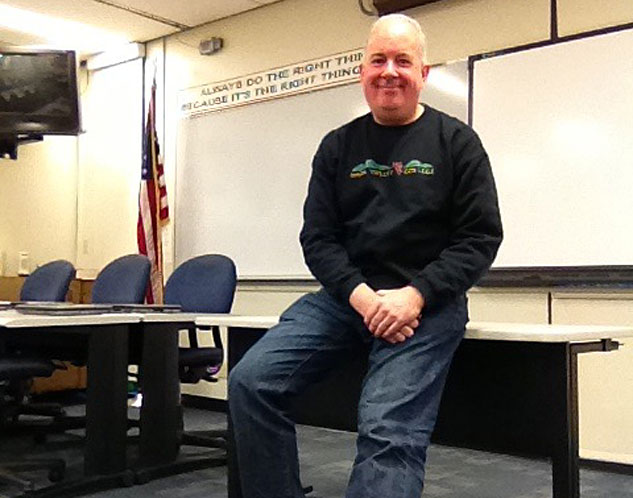 10:34 a.m., Napa, Calif.: Greg Miraglia is preparing for class at the Napa Valley Criminal Justice Training Center Basic Police Academy.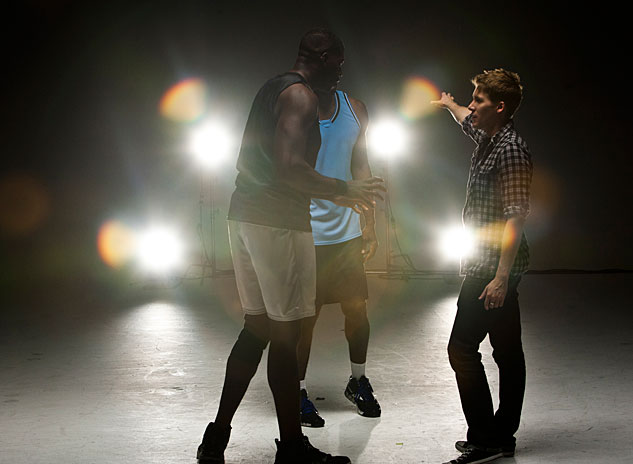 10:40 a.m., Los Angeles: Dustin Lance Black directs a commercial for Wells Fargo.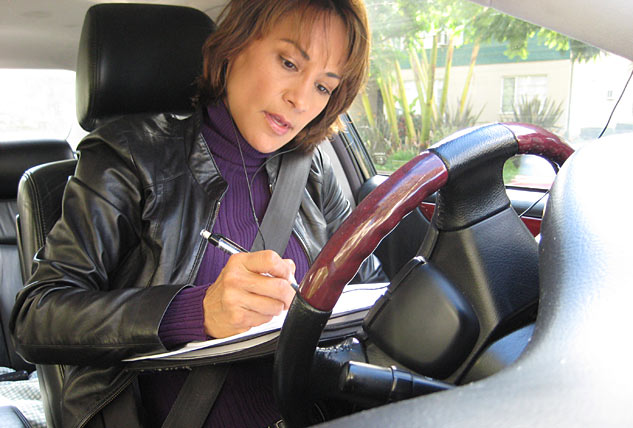 10:55 a.m., Los Angeles: Michelle Bonilla on a telephone conference in her car. "I'm always on the go. So sometimes my best meetings happen when I pull over. LOL!"
11 a.m., Austin: Paul Smith, fitness director at the Lake Austin Spa Resort, starts the morning swinging.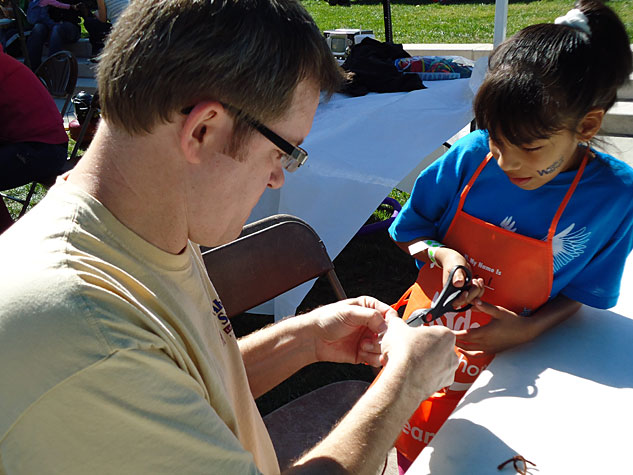 11 a.m., Asheville, N.C.: Pastor David Eck helps a youth make a God's eye at Fiesta Latina.